Video game company fires employee amid backlash to following 'transphobic' Twitter accounts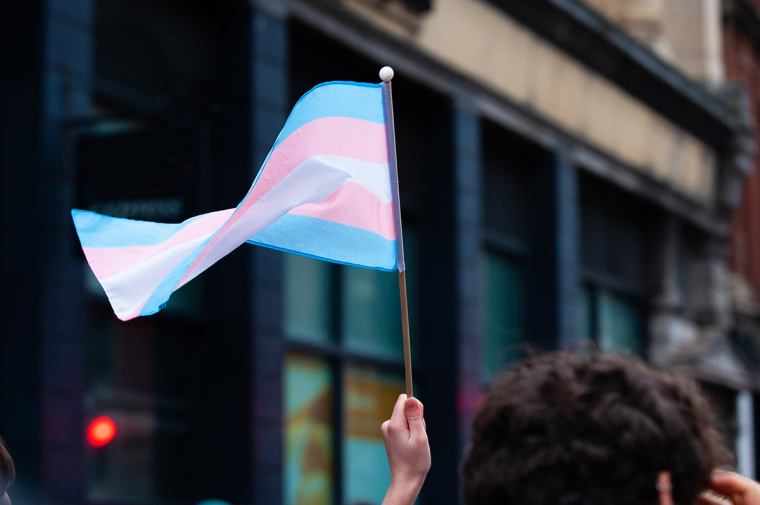 A video game company has terminated one of its employees amid social media backlash over the fact she followed several right-leaning Twitter accounts and made statements deemed by critics as "transphobic."
Limited Run Games, which publishes "physical" copies of "indies, retro games, cult classics and more," announced on Twitter Friday that "an employee was terminated" but did not specifically identify the employee in question. The company prefaced the announcement by stating that "LRG respects all opinions, however we remain committed to supporting an inclusive culture." 
The tweet noted that the unnamed employee was terminated after an investigation of an unspecified "situation," adding, "Our goal as a company is to continue to foster a positive and safe environment for everyone."
LRG's statement followed the publication of a Twitter thread earlier Friday chastising the community manager for Limited Run Games as "a transphobe who follows a who's who of right-wing transphobic creeps."
The Twitter thread, posted by a trans-identified Twitter user named Purple Tinker, included screenshots of the community manager's Twitter account. The thread concluded with an update declaring that "she was fired." 
The community manager, who goes by the name Kara Lynne on Twitter, published a tweet in May 2016 contending that "If you think the # of trans crying about using a bathroom is higher than the perves using the excuse, you are what is wrong with this world."
The 2016 tweet came at a time when policies allowing trans-identified people to use bathrooms that correspond with their gender identity as opposed to their biological gender grew as a subject of intense debate, especially as the Obama administration advised school districts nationwide to adopt such policies. Critics continue to voice concerns that such policies could be abused by those seeking to do harm. 
Additional screenshots posted by Purple Tinker showed that Lynne followed Libs of TikTok, a popular account that shares videos posted on liberal activists' social media accounts and has been critical of Children's hospitals' methods of treatment for children diagnosed with gender dysphoria.
Lynne also followed actress Gina Carano, who was fired from the TV series "The Mandalorian" after making what critics call "transphobic" comments.
Other accounts followed by Lynne include LGBT people who have raised questions about the push to perform gender transition surgeries on youth, including trans-identified conservative activist Blaire White and openly gay media personality Dave Rubin. 
"Unless and until she is fired from the company permanently, I am not giving them another single dime," Purple Tinker's Twitter thread vowed.
The Twitter user told Limited Run Games, "I've given your company quite a lot of money" that adds up to "many hundreds, maybe thousands, of dollars" before bluntly insisting, "that ends now."
Additionally, Purple Tinker demanded a refund for $1235.40 in pending orders from the video game company, citing outrage that "their community manager is a transphobe" as the reason why.
Since the events that transpired last week, Lynne's account has gone private, making it unclear whether or not she has issued a response to her termination. 
Lynne's termination sparked outrage against Limited Run Games, including calls for boycotts.
Christina Pushaw, who served as press secretary for Florida's Republican Gov. Ron DeSantis and worked on his reflection campaign as rapid response direct, advised her followers on Twitter Sunday that the video game company "deserves only your scorn, not your money."
Pushaw implied Lynne "is probably better off not working for the woke totalitarians" and criticized Purple Tinker for getting "a woman fired because she followed twitter accounts that hurt my feelings." 
"I can't imagine having to deal with the pronoun brigade 40+ hours per week," Pushaw stated.