Episcopal Church Provides $40,000 in Grants to Ferguson Neighborhood
Episcopal Church Provides $40,000 in Grants to Ferguson Neighborhood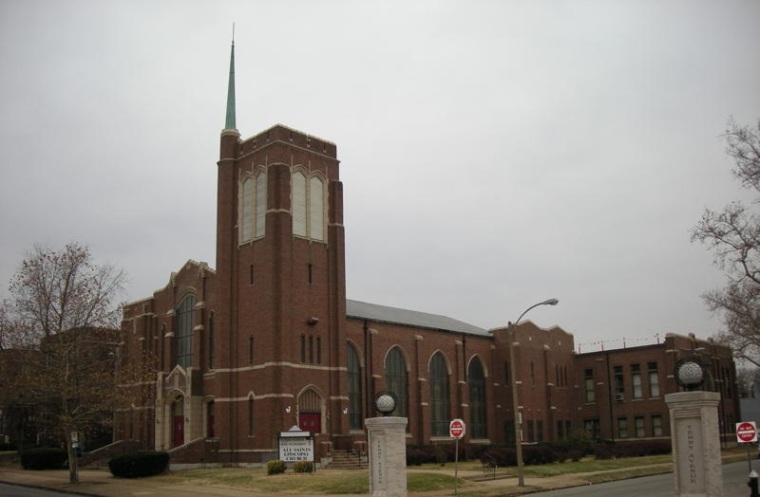 The Episcopal Church recently announced that it will providing $40,000 in grants for philanthropic purposes for the benefit of Ferguson, Missouri.
TEC's Domestic and Foreign Missionary Society will provide $30,000, while Episcopal Relief & Development will provide $10,000.
Bishop Stacy Sauls, Episcopal Church Chief Operating Officer, said in a statement released Monday the effort "addresses both immediate need and long term issues related to the cycle of poverty."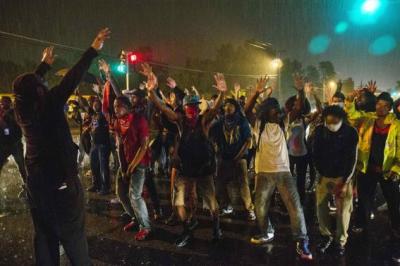 "This joint effort helps restock food pantry shelves to feed the hungry today, but it also provides nutritional counseling and food preparation education for a more healthy future," said Sauls.
"… it helps local businesses get back on their feet, but it also partners with public and private groups to encourage entrepreneurship and sustainability; it provides a mechanism to deliver food and other assistance to shut-ins, but it does so by offering skills training to young adults and older youth that will help improve their lives for years to come."
The grants will go to three Ferguson-area Episcopal congregations: St. Stephen's of Ferguson, Ascension of Northwoods, and All Saints' of St. Louis.
The Reverend Michael G. Dunnington, the priest in charge at All Saints Episcopal Church, told The Christian Post that the grants will help multiple parties.
"I think that this grant will go a long way to show the residents of Ferguson that the Episcopal Church cares about the immediate effects of the August troubles, and that we are interested in addressing longer-term needs in their community," said Dunnington.
Dunnington noted what specific projects the money will go to, including food pantries and local business owners.
"The first part of the grant will be divided among our three parishes that operate food pantries serving areas that include Ferguson; the money will be used to replenish stocks. The second part of the grant will be used to offer assistance to business owners who were affected by the August troubles," said Dunnington.
"The third part of the grant will go toward purchasing a van for the use of the St. Stephen's (Ferguson) food pantry; we hope to develop a training program for young Ferguson residents that will give them skill in such areas as logistics, scheduling, etc., while giving them practical experience in actual work for our food pantries."
With a population of approximately 20,000, Ferguson became a center of racial tension when 18-year-old Michael Brown was shot dead by police officer Darren Wilson.
Brown, an African American, was unarmed, and Wilson, a white officer, was a six-year veteran of the police force with no history of complaints filed against him.
In the days after the shooting, the streets of Ferguson were filled with protesters nonviolent and violent. Ferguson police have been criticized from many quarters for their overuse of force and rolling out military gears to respond to the protests.
Regarding the current situation on the ground, Dunnington told CP that while "things have simmered down for now" there was still a possibility for more problems.
"There continue to be peaceful demonstrations in our communities, both in Ferguson itself and in Clayton [which is the] seat of county government and location of prosecutor's office, grand jury, etc.," said Dunnington.
"Unfortunately, it is likely that things will escalate again if the accused police officer is found entirely innocent of any charges."