Ferguson Forces Churches, Not Just America, to Reflect on Why Racism Is Still Such a Big Problem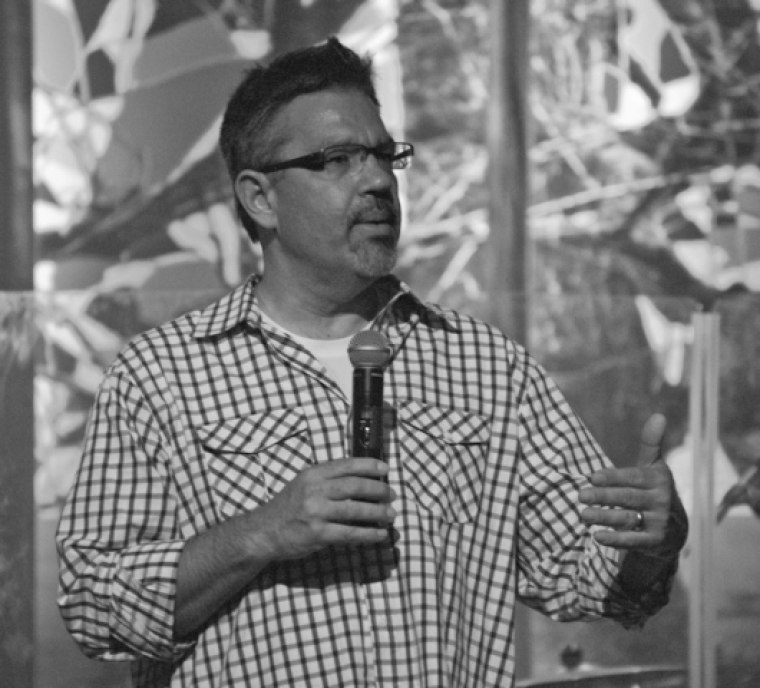 In light of the racial tension in Ferguson, Missouri, a pastor who is a leader in the multi-ethnic church movement, reflected on the role that the Church has played in perpetuating racism in America.
"The only way to form meaningful relationships is through the local church," Mark DeYmaz, pastor of the Mosaic Church in Little Rock, Arkansas, said in an interview with The Christian Post on Tuesday. "It's not on the government, its not on education. Racism is a spiritual problem."
DeYmaz believes that because Christians don't form true friendships in the local church with others of different races, they are less likely to empathize with the problems and issues that the other races face.
He and other pastors nationwide were saddened by the situation in Ferguson, Missouri, where an unarmed teen named Michael Brown was shot to death by police officer Darren Wilson. "Throughout this past week the attention of our nation has been rightly set on Ferguson, Missouri," DeYmaz wrote in an article published in Time Magazine on Monday. "Tragedy and tensions in this small town have served to highlight troubling trends elsewhere, too, in the United States, in what remains for us a very long and sad history of racial tension and strife."
In the article, DeYmaz and six other pastors across the United States discussed the perpetuation of racism in America, and the American Church's large part in continuing systematic segregation.
"We just don't know each other in general," DeYmaz told CP. "We don't have authentic relationships across racial lines. And we don't have them because we don't have them in the church."
DeYmaz, who leads an annual national conference on multi-ethnic churches, cited a study done by Faith Communities Today in 2010 that found 13.7 percent of churches have at least 20 percent diversity in their membership, and that 14 percent of evangelical churches have at least one-fifth diversity among their congregation. He believes up to 20 percent of evangelical churches will have at least 20 percent diversity among their congregation by the year 2020. But to increase those numbers, DeYmaz believes that real relationships have to be built with those of another race in churches.
"70-80% of real relationships where you spend time together, eat together, and where the other's family knows the person are formed in the church," DeYmaz explained. "If we don't have real relationships with those that are from a different race or culture, we can't develop pain and understanding about what they go through. We can't establish that confidence."
In a recent article by the Washington Post's Christopher Ingraham, he cites a study done by the Public Religion Research Institute that says three in four White people don't have any non-white friends. DeYmaz believes the reason that this is close to the truth is because the people of different races don't try to build bridges to members of other races.
DeYmaz commented on the recent words of Pastor Matt Chandler of The Village Church in Texas on "white privilege" and lack of compassion for the plights of other races in America, saying, "White people are grieving for White problems. Black people are grieving for Black problems."
"We have to build cross cultural confidence. Your problem becomes my problem, my problem becomes your problem. When one hurts we all hurt. Its biblical."