Essential Accused of Stealing Wireless Connector Technology
The Essential Phone, a first from Android co-creator Andy Rubin, had a lot of trouble living up to its hype with shipping issues. The company would not be catching a break anytime soon, though, with them being sued for allegedly stealing wireless connectivity tech.
The technology in question enables the modular technology of the Essential Phone, a breakthrough that lets the device operate add-ons like cameras without the use of wires or metal contacts, as Reuters explained.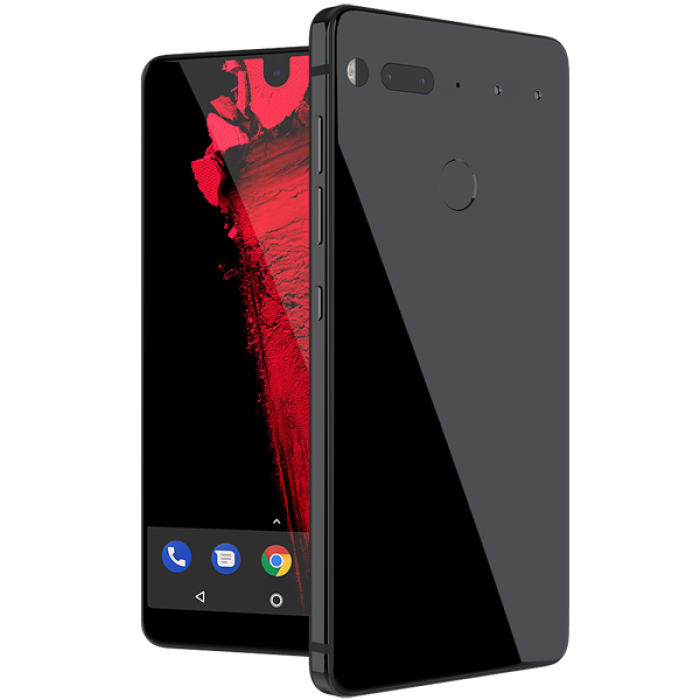 Keyssa Inc., a private entity co-founded by iPod creator Tony Fadell, is accusing Essential of stealing trade secrets. The lawsuit is aimed at Essential Products Inc, the startup by Android co-founder Andy Rubin, and was filed on Monday, Oct. 16 in a U.S. federal court in San Francisco.
In the lawsuit, Keyssa claims that Essential was briefed for ten months on their wireless tech that was supposed to go into the Essential Phone. Andy Rubin's startup, however, opted to go with SiBEAM instead. Keyssa alleges that Essential took that information, which they claim amounts to trade secrets, and used them anyway to implement their wireless accessories.
"We provided extensive engineering guidance and confidential know-how to help Essential develop the wireless accessory connector used to connect the Essential Phone to accessories such as the Essential 360° Camera," Keyssa said through their filing.
"Keyssa has not been compensated for Essential's use of this guidance and know-how. We are pursuing this action because our attempts to resolve this matter through discussions with Essential have not been successful," the company said in an email, as quoted by CNET.
Essential Products Inc, for their part, claims that they considered Keyssa as a component supplier for their upcoming flagship handset, but went with another company instead that "could meet our performance specifications for the product."
Andy Rubin is not among those named in the lawsuit, and his company has issued no statement on the matter as of this time.