Evangelical leader expresses concern over mother forcing son to identify as a girl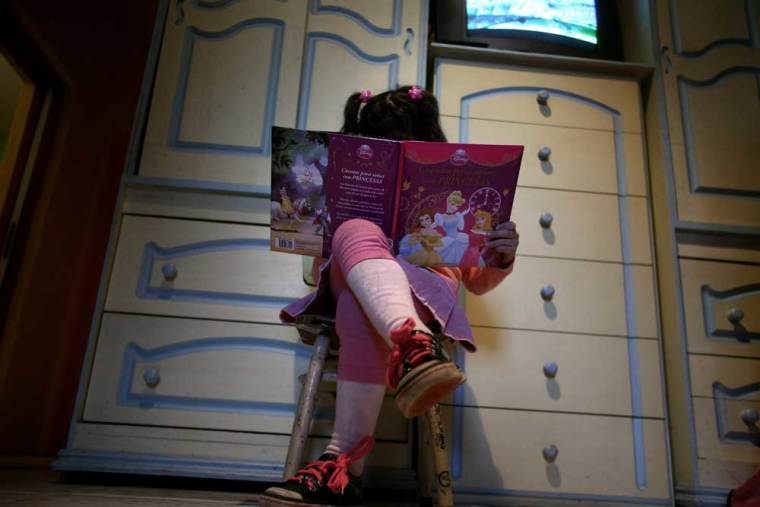 Many, including evangelical leader Al Mohler, are expressing their concerns over the circumstances surrounding a 6-year-old boy who's being compelled by his mother to identify as a girl.
Recently, it was reported that a Texas man named Jeff Younger, who objects to his ex-wife pushing their 6-year-old son, James, into identifying as a girl, was in danger of losing custody of him after he was accused of "abusive behavior."
The charge of abusive behavior reportedly stemmed from his engaging in "non-affirming actions" with James, namely treating his son like a boy by cutting his hair short and having him wear boys' clothes.
Mohler, president of The Southern Baptist Theological Seminary in Louisville, Kentucky, described the custody battle and the possibility of James being forced to undergo gender transition as "a truly scary story."
"At the base, the story is about the very lie of the transgender revolutionaries who want to tell us that when you're talking about a 6-year-old boy, who at least at times at his mother's house takes on the identity of a girl named Luna, we are told that we are to abandon all concern," said Mohler.
"We are to throw away all restraint and under the demands of the new sexual revolutionaries, we are to celebrate this transition and declare that it must be so simply because in every case presented along these lines, it must be so."
Mohler added that he believed this showed that "the new mandate" is that "transgender identity wins over everything else including all reason."
A website named "Save James" was set up by people identifying themselves as friends of Jeff Younger, with them calling for prayer, awareness and action.
"If you are moved by concern to support or take action in some way, I ask that you write our lawmakers and representatives about the great need for the protection of our children," reads an entry on the site.
"We love this family and desire in all things to be loving and above reproach. I do hope that you will share my desire for the best for all involved."
According to the father, the son's transgender identity was a decision that was made by his mother when he was 3. Younger's supporters claim that the mother began dressing the twin boy as a girl and calling the child by the name "Luna."
The mother then took the child to a therapist, where he was diagnosed with gender dysphoria. The child was then enrolled in social transitioning therapy to "prepare him for chemical castration," which is being performed on children as young as 8 years old.
Walt Heyer, who used to identify as a transgender woman but is now an outspoken critic of the push for children to identify as transgender, helped spread greater awareness of the controversy surrounding the 6-year-old boy in an op-ed published by The Federalist.
Younger told Heyer that when his son is not with his mother, he refuses to wear girls' clothes.
According to Heyer, eyewitness accounts from friends have corroborated the father's claims.
"Based on the three occasions I've spent time with [James], I'd say he acts and looks unmistakably like a healthy 6-year-old boy," Heyer quoted Bill Lovell, the senior pastor of Christ Church Carrollton, as saying.  "I am praying for James, an average 6-year-old boy, a sweet-natured, intelligent, lovable and at this point particularly vulnerable young man, caught up in a titanic clash of worldviews."
Heyer argued that "the glaring disparity between a child's preferred identity when in the presence of one parent versus the other should cause a therapist to reassess, perhaps nullify the diagnosis of gender dysphoria, and terminate any steps toward transition. But in the case of James, this hasn't happened.
"James has no idea what he is in for or how his gender journey will play out, but with an incorrect diagnosis it will be ugly. I became very concerned about James because he is not exhibiting the diagnostic attributes of gender dysphoria."