Evangelicals Grieve as Braxton Caner, 15-Y-O Son of Christian College President Ergun Caner, Reportedly Commits Suicide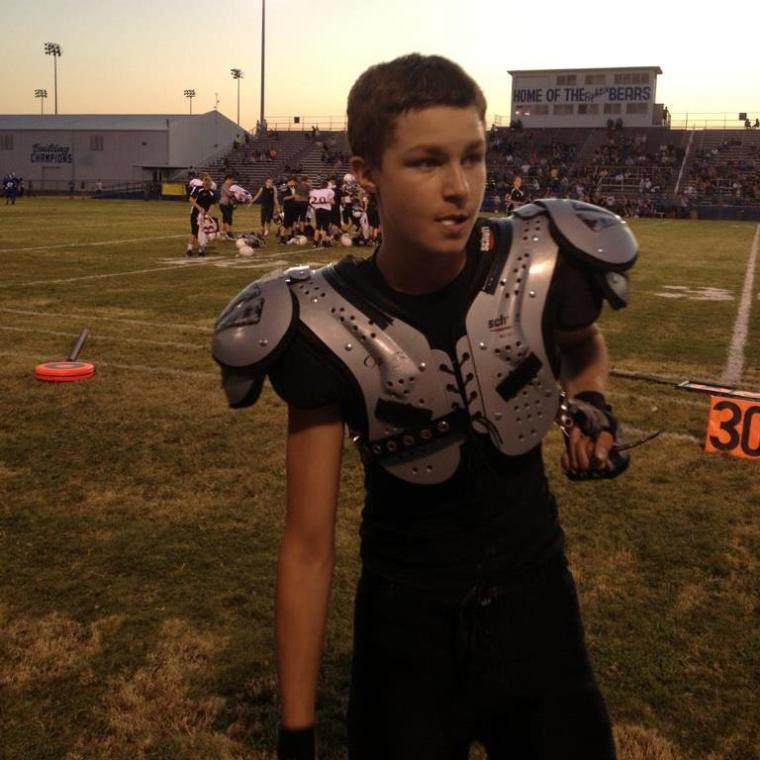 The Evangelical Christian community erupted in collective grief Wednesday as word spread online that the beloved 15-year-old son of Ergun Caner, renowned Christian author, Baptist minister and president of Brewton-Parker College in Mount Vernon, Georgia, reportedly committed suicide Tuesday.
A statement released by Brewton-Parker College on the school's website confirmed earlier reports on social media that Braxton Caner had passed, but did not say the conditions under which he died.
"Our hearts are filled with great sorrow as the entire Brewton-Parker College family grieves with its beloved President Ergun Caner, his wife, Jill, and Drake, their youngest son, over the tragic death of their oldest son and big brother, Braxton Paige Caner," began the statement.
"Braxton was born March 8, 1999, in Denver, Colorado. He came to faith in Christ at the tender age of 6 and was baptized by his dad at the Thomas Road Baptist Church in Lynchburg, Virginia," it continued.
It further described Braxton as an "energetic and outgoing" person who played the starting guard position on Aledo High School's Bearcats football team in Texas. He was set to start his sophomore year at the school next month.
A Facebook page representing the Aledo Class of 2017 community, which Braxton is a member, mourned the teenager's passing in a post late Tuesday night.
"With very heavy hearts we are so sad to let you know that we lost one of our 2017 students today. Braxton Canner [sic] passed away today. Please pray for his family who desperately need your prayers right now. Please pray for God to give them comfort, help, and hold them during this very difficult time," the post noted.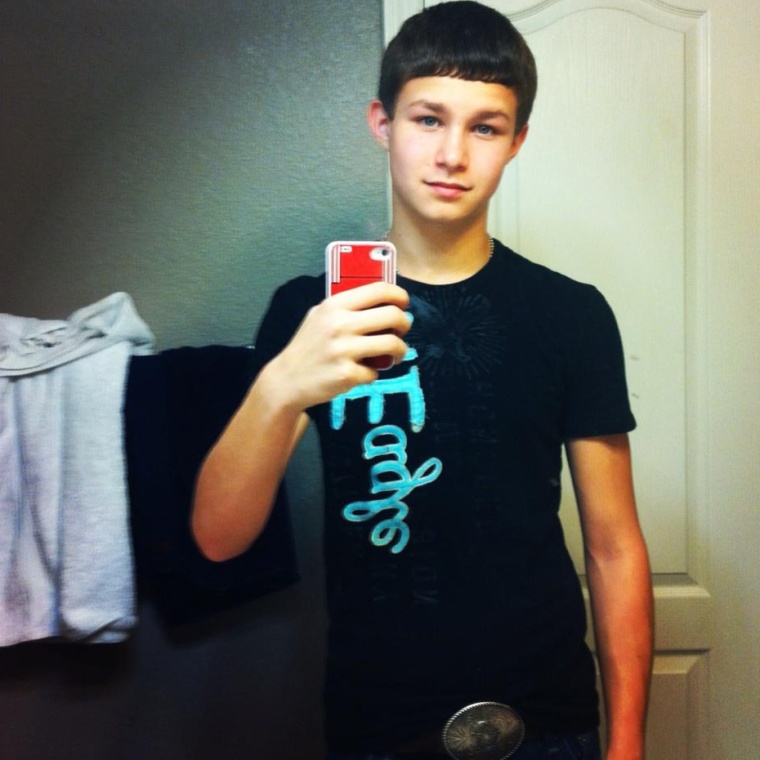 In a note from Emina Paluszek, the mother of one of Braxton's close friends on the football team, she said: "I just spoke to Braxton's father, he wanted to let the football boys know that there will be a special section for all of them at the funeral, as Braxton loved his teammates. They are still in the process of making arrangements, but know that services will be at New River. Please pass along the information and we will provide details as soon as possible. Please continue to pray for Braxton's family and all of our boys."
All expressions of sympathy may be addressed to The Caner Family in care of Brewton-Parker College P.O. Box 197 Mount Vernon, GA 30445.
Or, if you prefer, you may send a digital expression of support via email to TheCanerFamily@bpc.edu. Memorial services are to be announced. You may call 912-583-3144 for updates.