Ex-Atheist Lee Strobel Explores Shroud of Turin in 'The Case for Christ' (Trailer)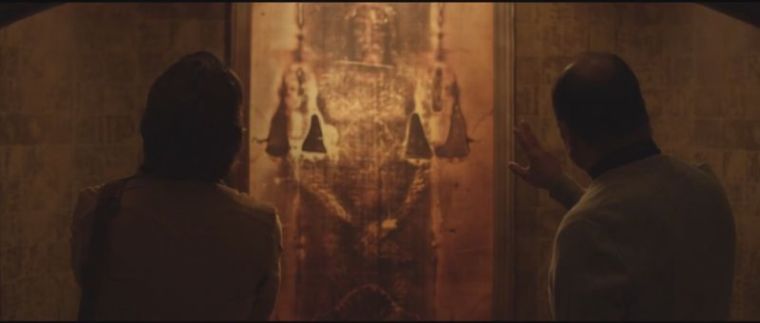 The trailer for "The Case for Christ," the upcoming movie based on atheist-turned-Christian Lee Strobel's 1998 best-selling book of the same name, depicts the investigative reporter studying the world-famous Shroud of Turin and other pieces of evidence surrounding Christianity.
The full-length trailer for the film, due to be released on the big screen on April 7, was released by USA Today on Thursday, and depicts Strobel's investigation of Christianity in 1980 while he was a reporter for the Chicago Tribune.
"It's been an incredible journey, not only to go from atheism to faith, but to see the raw reality of our lives played out on film," Strobel says. "In the end, it's our hope that everyone who sees it will take their own faith journey."
The film depicts Strobel, played by Mike Vogel, examining various historic evidence surrounding Jesus, and wrestling with his own state of mind. In one of the scenes in the trailer, Strobel takes a closer look at the Shroud of Turin, which some believe to be the burial cloth of Jesus.
The 14-foot-long cloth, which as described in a Real Clear Science report bears "the double image of a man who suffered physical trauma in a manner consistent with crucifixion after being beaten, scourged and crowned with thorns," has undergone numerous radiocarbon tests to establish its authenticity.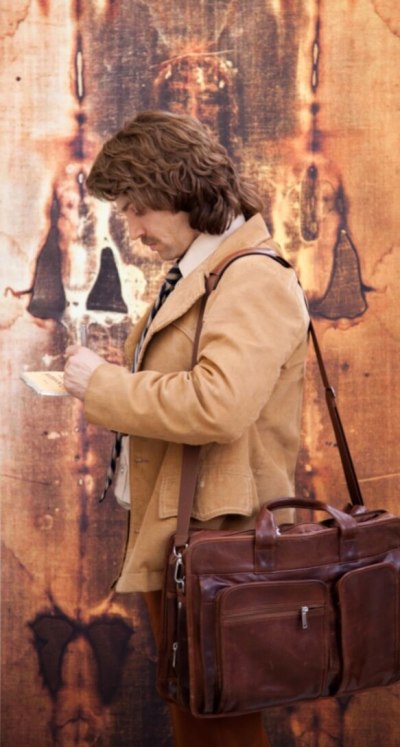 While previous tests, such as measurements in 1988 seemingly suggested that it was manufactured between 1260–1390 A.D., well after the time of Christ, further research showed that fibers tested at the time were from a later patch in the shroud, and did not reveal the real age of the original cloth.
Major Christian world leaders, such as the Vatican's Pope Francis, have stopped short from declaring the shroud an official relic of the Church, but have called it an important reminder of what Jesus went through.
The synopsis for "The Case for Christ" shares that the movie "draws on the true story of Lee and Leslie Strobel, whose marriage struggled mightily as her growing faith collided with his determined atheism. The dramatic retelling of their journey offers heart and a human touch on the in-depth research Lee Strobel conducted."
Strobel received a number of awards in 1980 for his investigative journalism surrounding the search for Christ, and although his original intention was to prove that God did not exist, his efforts convinced him of Christianity's reliability.
In an interview with The Christian Post in October, Stobel admitted that, at first, his wife's conversion felt like a scam.
"I had married one Leslie — the fun Leslie, the carefree Leslie, the risk-taking Leslie — and now I feared she was going to turn into some sort of sexually repressed prude who would trade our upwardly mobile lifestyle for all-night prayer vigils and volunteer work in grimy soup kitchens," he said.
Despite his aversion to Christianity back then, Strobel's change of heart and mind was profound.
"I want to reach more people with the evidence for Christianity, and the truth of the faith, and the love of God. This [film], I think, will open up a new avenue because a lot of people may not be interested in reading a 300-page book, but they would be interested in going to a 90-minute movie," he told CP.
Watch "The Case for Christ" trailer below: