Ex-Victoria's Secret Model's New Clothing Line Displays Bible Verses
Former Victoria's Secret model Kylie Bisutti has launched a new clothing line that seeks to bring the Word of God back into public schools by actually displaying Bible verses on jeans, tops and accessories.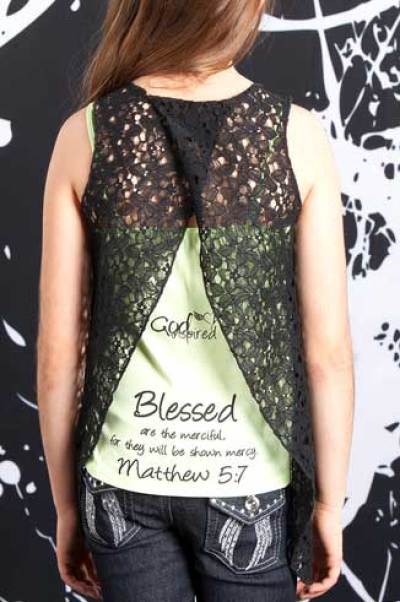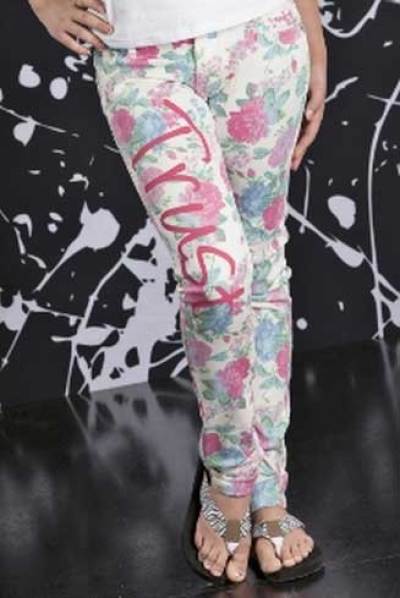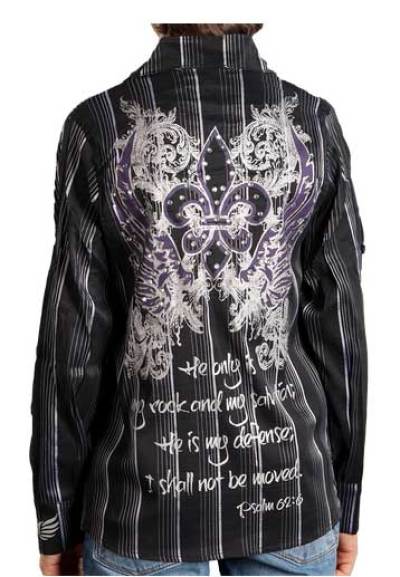 "God Inspired Fashion is all about spreading God's word everywhere and making it easier for Christians to share their faith and God's love. And that's really what the world needs right now," said Bisutti in a statement on God Inspired Fashion's website.
Bisutti partnered with Angie Frost, CEO of the company, to break ground in a saturated fashion market with the intent to help reverse the current moral decline in schools and society. Both women believe a correlation exists between the removal of God's word in the public school system and the deterioration of the American family unit.
"Public schools can set a dress-code for their students, but dress codes (except when uniforms are required) cannot restrict students from expressing their faith through their clothing," said Frost in the statement. "As Christians we are called to share the Truth with everyone. Approaching people in the street may be difficult for some, but when you wear God's word and people approach you about it, sharing your relationship with God becomes easy."
The purpose of using Bible verses on clothes is not only to spread the gospel but the company says it could also be the first introduction to God's word for some children. In addition, God Inspired Fashion wants to address the problem of school violence through their apparel.
"Bullying is also a big issue for many of the students in our country and if anything can change a bully's heart, it's God's word," said Stevi Baker, director of God Inspired Children's Clothing, in a statement on company's website.
Along with Baker and Ford, Bisutti hopes her platform can jumpstart a revival among believers who will sport the clothing line, which is aimed primarily at children, but also is available for men, women and toddlers. The new project is Bisutti's way of staying relevant in the fashion industry since she left the modeling world after beating out 10,000 girls to win a Victoria's Secret model search competition in 2009. In her tell-all book released in May, I'm No Angel: From Victoria's Secret Model to Role Model, Bisutti describes her struggles in the past for a chance at her big break into the cut-throat fashion industry that she ultimately gave up to pursue a new life in God.
'I'm No Angel: From Victoria's Secret Model to Role Model'