Facebook Characterizes Actress Patricia Heaton's Pro-Life Message as 'Anti-Abortion'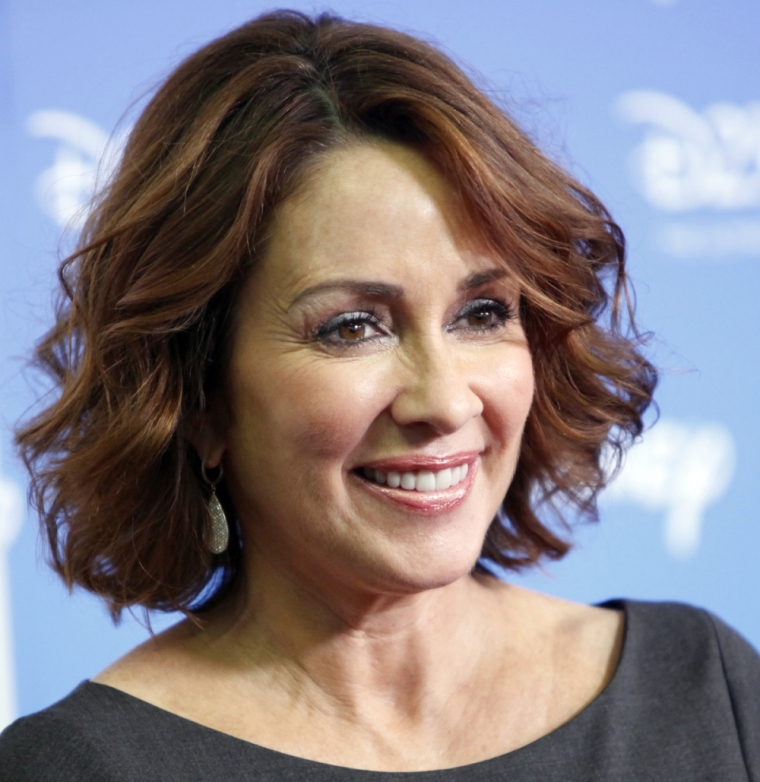 Actress Patricia Heaton's post with a pro-life message went viral on social media, but Facebook editors characterized it as "anti-abortion." This comes the day after Facebook founder Mark Zuckerberg's meeting with conservatives where he denied having a political bias.
Last week, Heaton, star of ABC's "The Middle" and formerly of "Everybody Loves Raymond," shared her support of a Washington, D.C. pregnancy resource center's work on Twitter: "Choose, celebrate, support Life! Thanks Northwest Center!"
The post, which didn't use the word "abortion" even once and was apolitical, became the top trending story on Facebook. But Facebook editors featured the post with these words: "Patricia Heaton: Actress Shares Anti-Abortion Message, Says 'Support Life.'"
Heaton's post carried a link to a video with testimonies from those who received help from the center at a time when they had "no support" otherwise. But as a result of how Facebook characterized the message, which was also posted on the Northwest Center's Facebook page, abuses followed.
"Shut up RICH WOMAN! Dripping in money ... and has an opinion re: choices women making less than million dollars an episode struggle with?" said one response. "Again, share your opinion at the country club with other 1%ers and leave the 99%ers alone. I'll stop watching the Middle now. You don't support regular women so I don't support you."
Facebook also received strong condemnation.
"Ms. Heaton is sending a positive and empowering message to pregnant women about the new life they are carrying and about the pre-natal and post-partum options they have if they are confused, scared or believe they might be unable to bring their children to full term," wrote Larry O'Connor on the blog Hot Air.
"Why did one of your editors decide to call her message "anti-abortion?" O'Connor asked Zuckerberg. "That is political bias. That is what it looks like. This is what we are talking about."
Facebook characterized Heaton's message as "anti-abortion" the day after Zuckerberg met with more than a dozen leading conservatives.
"We've built Facebook to be a platform for all ideas. Our community's success depends on everyone feeling comfortable sharing anything they want," Zuckerberg claimed after the meeting, according to Washington Times. "It doesn't make sense for our mission or our business to suppress political content or prevent anyone from seeing what matters most to them."
Zuckerberg added that he wanted to hear the concerns of conservatives personally and have "an open conversation about how we can build trust."
"I want to do everything I can to make sure our teams uphold the integrity of our products," he said.
Heaton, who was raised a Catholic, also tweeted a message celebrating the U.S. Supreme Court decision involving the Little Sisters of the Poor: "Glad #SCOTUS vacated previous ruling against Little Sisters. I guess it dawned on them who the nuns' boss is!"