Falling Out of Love Does Not Justify Divorce, Says John Piper
Falling Out of Love Does Not Justify Divorce, Says John Piper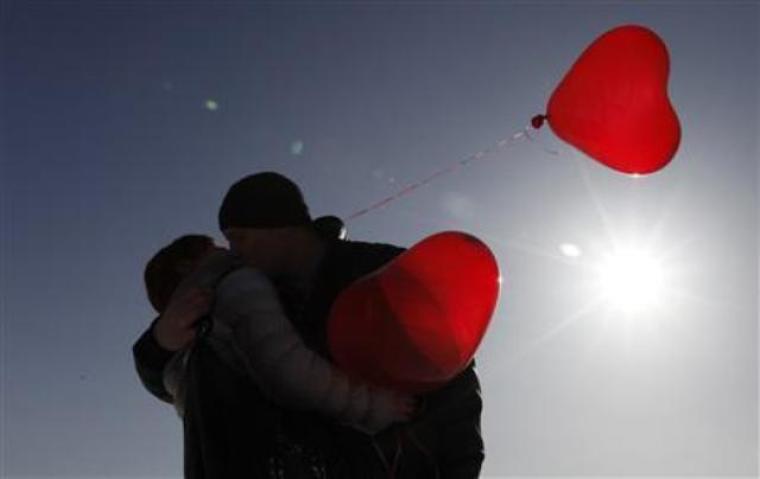 Divorce isn't justified just because one spouse has fallen out of love, says theologian and Desiring God founder John Piper.
In a podcast posted Friday on the Desiring God website, Piper was asked a question from an anonymous listener whose adult son was planning to get a divorce.
"I'm totally perplexed by the timing. I don't understand why he feels unhappy, but he claims he is 'no longer in love' with his wife anymore," the individual said.
"What would you say to someone who has 'fallen out of love' with their spouse, and why that's no grounds for divorce?"
Piper responded that falling out of love is a bad reason to divorce because, in his opinion, married couples oftentimes fall in and out of love, yet remain together.
"It is, in my judgment, almost ludicrous to think that we experience 'being in love' the same for the entire 60 years, just like we felt at the beginning of that relationship," said Piper.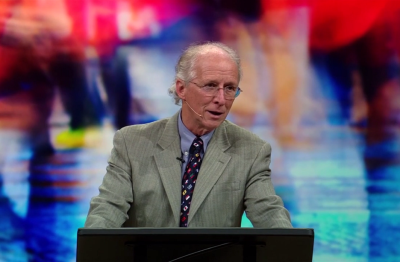 "In a relationship between two sinners forced to live as close as married couples live, it is naïve to think that every season will be one of warmth and sweetness and sexual romance. That's just contrary to almost the entire history of the world and contrary to every makeup of fallen human nature."
Piper went on to say that staying married is about "covenant keeping" and "promise keeping" rather than "about staying in love."
"Be a man and woman of your word, a man and woman who keeps the vows to be committed for better or for worse, a man and a woman of character. That's what it's about," continued Piper.
"Marriage is the hardest relationship to stay in and the one that promises glorious, unique, durable joys for those who have the character to keep their covenant."
According to a 2013 Psychology Today article, in recent times "falling out of love" has become the chief reason for couples divorcing.
"Number one on the list of exit doors from marriage used to be an affair. Infidelities seemed to require that a couple give up on their relationship. Healing from an infidelity now looks possible to more couples," noted Psychology Today.
"At the same time, falling out of love is being taken increasingly seriously with growing apart now ranking above more dramatic causes of divorce like physical abuse, bad behavior, and financial worries."
As with Piper, Psychology Today also explained that falling out of love "is not a death sentence for a relationship," comparing healthy long-term relationships "typically accordion in and out with periods of increased closeness and periods of distance."
"The key is to heed signs of excessive distance and do something to bring a return of connection. Usually couples can do this on their own; if not, some form of counseling can help," added Psychology Today.