Families Warn of 'Devastating' Consequences If Adoption Agencies Are Shut Down Over Gay Marriage Beliefs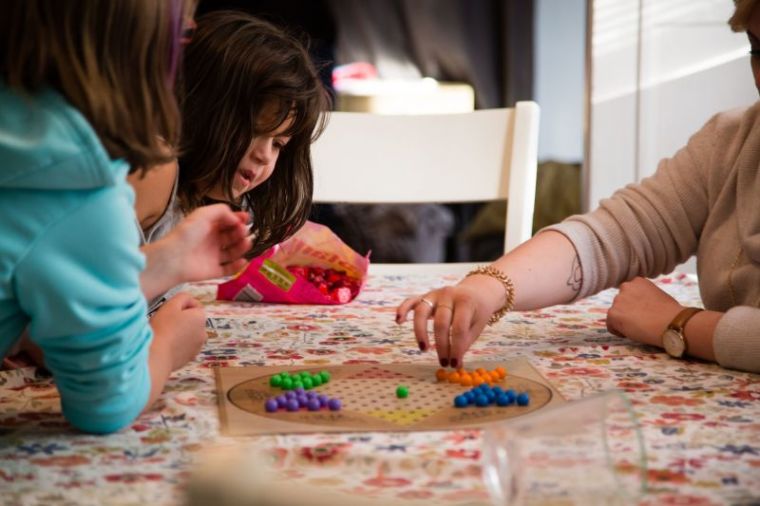 A number of former foster children who are now helping others find homes through faith-based adoption agencies told a Michigan court on Thursday that there will be "devastating" consequences if such agencies are shut down over their views on gay marriage.
The American Civil Liberties Union is suing agencies such as St. Vincent Catholic Charities in the state over its conservative stance on marriage, accusing it of turning down gay couples who want to adopt.
"St. Vincent rescues children from the most vulnerable, most disadvantaged backgrounds like mine and gives them a chance to be part of a loving family and have a normal, healthy, happy childhood," said Shamber Flore, who once found her adoptive family through St. Vincent.
"We can't let the ACLU take that away," Flore added, according to Becket, the nonprofit, public interest law firm that is representing St. Vincent.
Melissa Buck, a mother of five children with special needs adopted through the agency, also talked about the vital role St. Vincent plays.
"We continue to rely on vital support services St. Vincent provides to this day. If these programs were shut down, it would be devastating for our family," Buck said.
The ACLU, which filed a lawsuit in September 2017, is challenging the Michigan's practice of permitting state-funded child placement agencies to use religious criteria to turn away LGBT prospective foster and adoptive parents.
"There are currently 13,000 children in the state welfare system," it says on its website.
"Our lawsuit states that the State of Michigan is hurting its most vulnerable children and violating the Constitution by allowing taxpayer-funded child placement agencies to deny these children qualified foster and adoptive families based on religious eligibility criteria that have nothing to do with the ability to care for a child."
Becket has argued, however, that St. Vincent helps gay couples to adopt from other agencies, even if it itself cannot violate its beliefs on marriage.
The law group added that in 2017, St. Vincent successfully recruited more new adoptive families than nearly 90 percent of other agencies in the area.
"ACLU is trying to punish St. Vincent because of its beliefs but the only casualties from its needless lawsuit are the kids," stated Stephanie Barclay, counsel at Becket.
"Shutting down one of the most effective adoption agencies in the city helps no one and instead hurts thousands of vulnerable children."
Flore has in the past said that children in adoption programs are highly vulnerable and need all the help that they can get, with many of them having suffered abuse due to drugs, prostitution, and neglect.
"I don't understand why the ACLU is trying to take away hope from children who were once like me," Flore said.