Conservatives Battling Family Breakdown Support End to 'No Fault Divorce' in Texas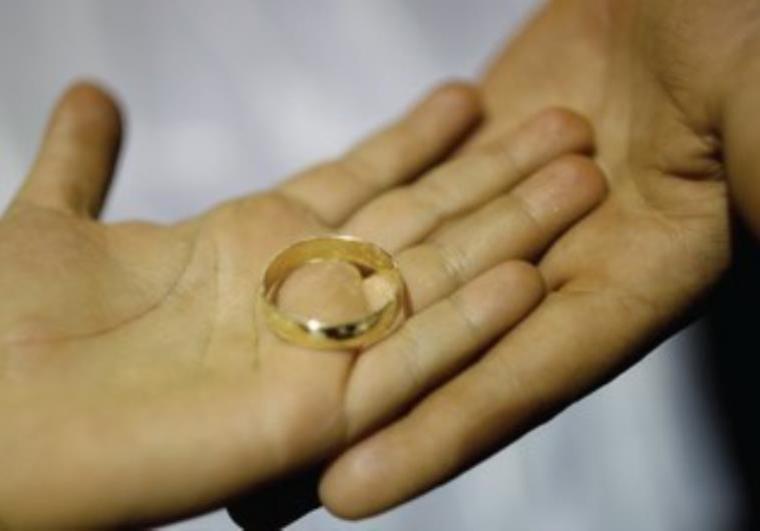 A California-based institute that seeks to curb the breakdown of families has thrown its support towards a bill in Texas that seeks to end the state's "no fault divorce" policy.
The Ruth Institute and its president, Dr. Jennifer Roback Morse, have declared their backing of Representative Matt Krause of Fort Worth's recently introduced bill.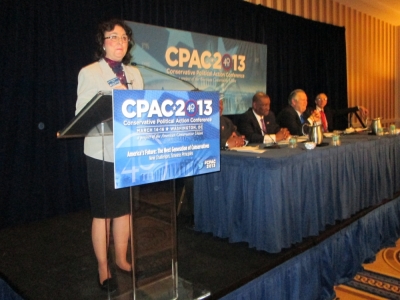 This includes an online petition posted to citizengo.org which has gotten as of Wednesday afternoon over 300 signatures.
"Under no-fault divorce, the law sides with whoever wants the marriage the least, even when the other person wants to keep the family together," reads the petition.
"The proposed bill requires both spouses to agree to the divorce or to demonstrate fault, such as infidelity, abuse, felony, or abandonment."
In an interview with The Christian Post, Dr. Morse explained that her organization came to support the bill because its fits with their agenda to help prevent family breakdown.
"We have seen too many people who are still suffering from their parents' divorces, even when the divorce was 40 years ago," explained Morse.
"We have also seen many people who are reluctantly divorced: they wanted to stay married. They did not realize that the government takes sides with the person who wants the marriage the least. That is what no-fault means in practice."
The Ruth Institute encouraged its Facebook followers to sign the petition, exclaiming hyperbolically, "And if you don't sign it, I DO NOT EVER WANT TO HEAR ABOUT GAY MARRIAGE OR HOMOSEXUALITY OR RELIGIOUS LIBERTY FROM YOU EVER AGAIN!" (Emphasis in original.)
Morse also told CP that she and the Institute "have been writing and speaking about no-fault divorce for over a decade."
"We are excited that Rep. Krause is trying to do something about it. We have an online petition to support him," continued Morse.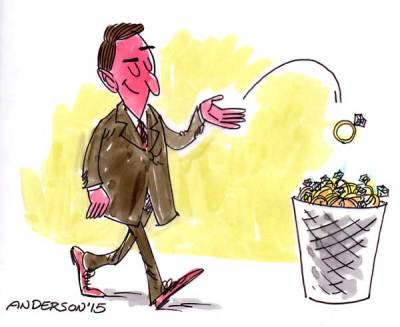 "We have followers all over the country, and we invite them to sign the petition to show Rep. Krause that people believe in what he is doing, and wish him well."
Late last year, Krause introduced a bill meant to overturn no fault divorce in Texas. In an interview with The Blaze, Krause argued that the current system lacks due process.
"There needs to be some type of due process. There needs to be some kind of mechanism to where that other spouse has a defense," said Krause.
"I think we've done a terrible job, sometimes in our own lives and own quarters, of making sure we do what we can to strengthen the family. I think this goes a long way in doing that."