Family Christian Stores to Stay Open If Highest Bidder for Company's Assets Is Approved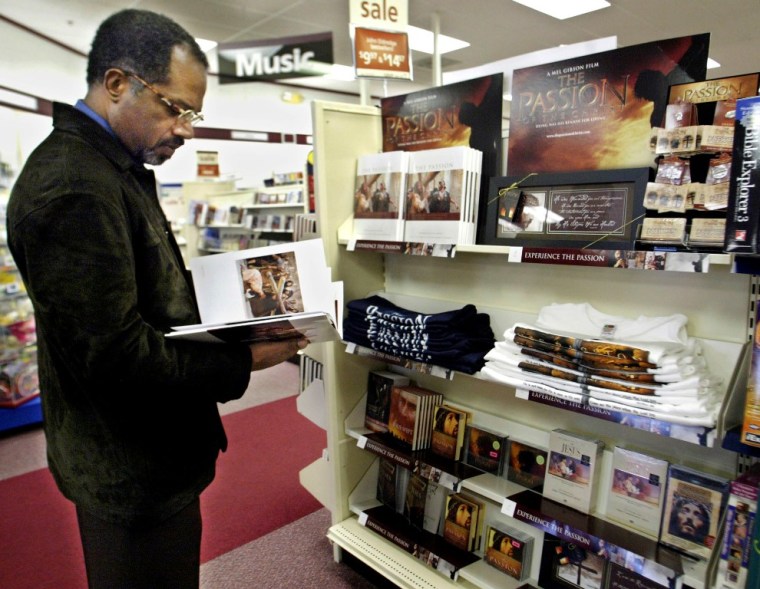 The locations of the world's largest Christian-focused retailer, Family Christian Stores, will likely stay open if a bid at a private auction by a subsidiary group for the company's assets is approved in bankruptcy court in June.
FC Acquisition, a company controlled by Atlanta businessman Richard Jackson who also controls the nonprofit company that owns the Grand Rapids, Michigan-based Family Christian Stores, submitted the highest bid and if approved, will pay between $42 million and $43.6 million in cash for the company's assets.
The private auction for the company included three other bidders with plans to liquidate the chain's assets. FC Acquisition was the highest bidder and also has the blessing from Family Christian's consignment vendors.
Family Christian Store's lawyer, Todd Almassian, said the auction took five days and involved several classes of creditors and "lots of moving parts."
The second-highest bidder, Hilco Merchant Resources and Gordon Brothers Retail Partners, plans to challenge FC Acquisition's bid, according to the company's lawyer Judge John T. Gregg. Court documents revealed that the company estimated the value of its bid between $54 million and $58 million.
Richard Jackson, who operates FC Acquisition, explained plans to acquire Family Christian Stores to The Christian Post in March.
"We are gonna lose millions of dollars ourselves, all we did was loan money to the parent and its out," said Jackson to CP. "It's gone, and we don't get interest. So we can either quit, [file a] Chapter 7, which means all stores go out of business immediately, or [do] a reorganization called a 363 sell, which is where Family Christian Ministries forms a new entity to buy assets and it cleans out any other debts and so forth, positioning to be successful going forth."
Family Christian Stores filed for bankruptcy in February after sales fell by 10 to 20 percent.
The retailer has more than 266 stores across 36 states and has listed assets and debt of less than $100 million. The company had gross sales of $216 million in 2014.