First 'Gosnell' Trailer Released, Story of Infamous Abortionist to Show in 750 Theaters in October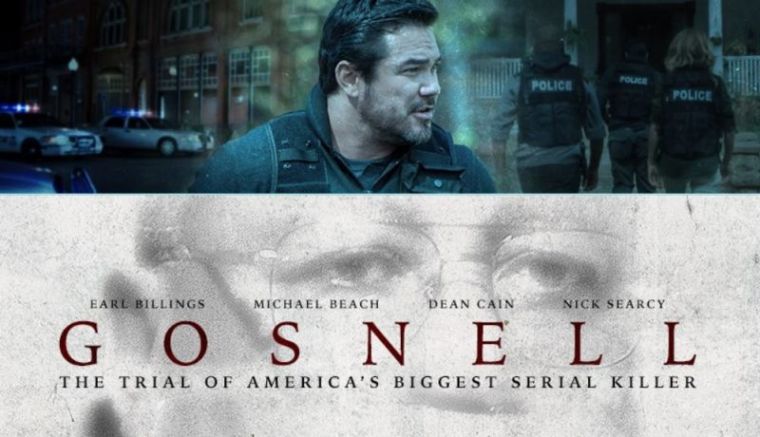 A movie depicting the actions of infamous Pennsylvania abortionist and convicted killer Kermit Gosnell has had its first official trailer released.
Titled "Gosnell: The Trial of America's Biggest Serial Killer," the film's trailer was officially released earlier this week and reported on by news outlets, including the Hollywood Reporter.
The cast features Dean Cain, who starred in the TV series "Lois & Clark: The New Adventures of Superman" and the first "God's Not Dead" film, and Michael Beach, star of TV series "Sons of Anarchy" and "The Game."
Earl Billings, an actor who has had roles in films including Antwone Fisher and American Splendor, plays the titular antagonist.
Also posted to YouTube, the "Gosnell" film trailer places the blame for the abortionist's actions not only on him, but also on an indifferent news media and a sympathetic state government.
Produced by Anne McElhinney and Phelim McAleer and funded by a $2.3 million crowdfunding campaign, "Gosnell" is being released to 750 theaters nationwide via GVN Releasing in October.
The film is based on the actual trial of Gosnell, an abortionist based in West Philadelphia who in 2013 was convicted of involuntary manslaughter in the death of patient Karnamaya Mongar, who died at his late-term abortion clinic, and three counts of first-degree murder in the deaths of four babies born alive inside his clinic.
Gosnell's abortion facility was referred to as a "House of Horrors" when it was finally exposed in 2010. Dozens of aborted babies and body parts were found in jars and the conditions inside were filthy. It was allowed to operate because the state government failed to inspect the clinic for over 17 years.
In late June, the Gosnell film secured the distributor GVN Releasing, with McElhinney telling The Christian Post in a statement released at the time that she found the timing perfect given Supreme Court Justice Anthony Kennedy's announced retirement.
"With the retirement of pro-abortion Kennedy, the release of our movie couldn't be more timely. The movie tells the truth about abortion, something sadly lacking in Hollywood and the mainstream media," stated McElhinney.
Watch the trailer here: