Former Mars Hill Main Campus Reports Growth Since Multisite Congregation Broke Up
Former Mars Hill Main Campus Reports Growth Since Multisite Congregation Broke Up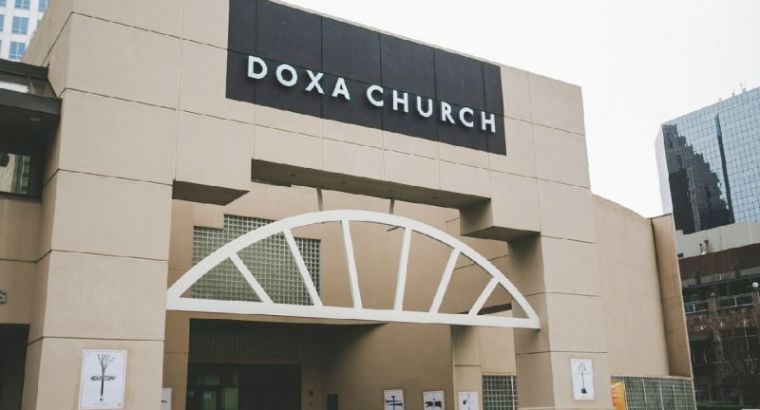 The former primary campus for the multisite Mars Hill is reporting considerable growth in the three years since the Washington State-based church disbanded.
In 2014, Mars Hill's lead pastor, Mark Driscoll, resigned due to a controversy surrounding his leadership style. Soon after, it was announced that the 15-campus church was going to dissolve by the start of 2015.
Mars Hill Bellevue, located in the Seattle area, was the main campus for the Driscoll-led church. It changed its name to Doxa Church.
Donald Zimmerman, worship and communications pastor at Doxa Church, told The Christian Post via email that over the past three years the campus has experienced considerable growth.
Zimmerman reported that currently Doxa averages between 900 and 1,000 worship attendees. By contrast, in 2015, the average was between 400 and 500.
"Doxa has grown and we are thankful for the incredible ongoing grace God has shown His people along the way, particularly in light of what the church has come out of," said Zimmerman.
Dissolution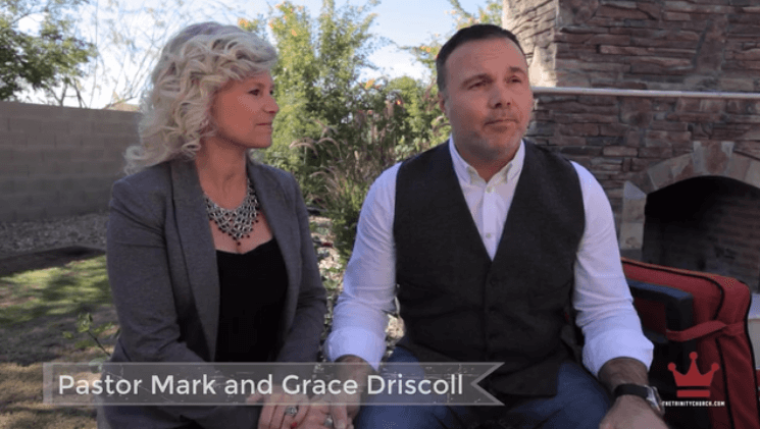 Mars Hill was founded in 1996 and headed by Driscoll, one of its co-founders. At its peak, Mars Hill had 15 different worship communities and boasted an average attendance of approximately 15,000 people.
Exclusive Op-eds from the Presidential Campaigns
In October 2014, Driscoll announced that he was resigning as lead pastor, coming in response to calls by church elders for him to step down due to issues with his divisive leadership.
Although initially Mars Hill's Board of Overseers announced that a process of "pastoral transition" would take place, it was later announced that the megachurch was going to be dissolved.
In a letter to the congregation released later that month, Mars Hill Teaching Pastor Dave Bruskas announced that each of the campuses would become autonomous.
"Following much prayer and lengthy discussion with Mars Hill's leadership, the board of Mars Hill has concluded that rather than remaining a centralized multisite church with video-led teaching distributed to multiple locations, the best future for each of our existing local churches is for them to become autonomous self-governed entities," wrote Bruskas in 2014.
"This means that each of our locations has an opportunity to become a new church, rooted in the best of what Mars Hill has been in the past, and independently led and run by its own local elder teams."
Where Are They Now?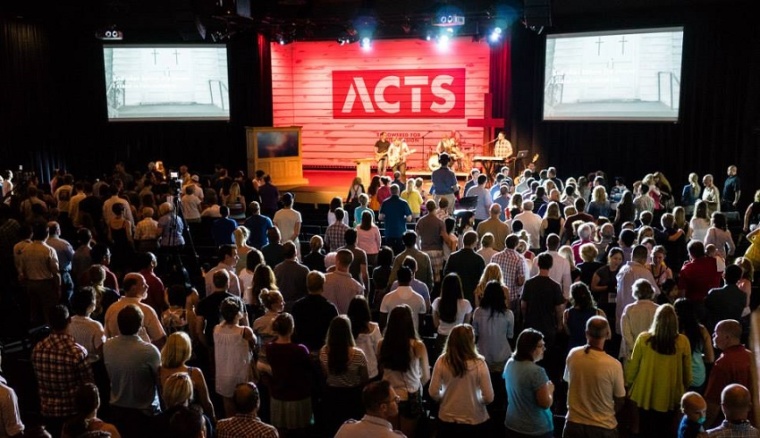 Most of the former Mars Hill campuses have followed suit and become independent congregations, changing their names. Some omit all reference to their past while others acknowledge it.
CP reached out to these churches for this story. Many responded declining to provide comment while others did not respond at all.
Sound City Bible Church, formerly Mars Hill Shoreline of Lynnwood, Washington, explained on its website that for them 2014 was "a year of great difficulty for the church."
"After much prayer and discussion, the elder team of Mars Hill Shoreline made the decision to re-plant as Sound City Bible Church," explained Sound City Bible.
"The elders made the commitment to learn from the sins and mistakes of the church in the past while focusing on a fresh vision to help people hear the good news of Jesus all throughout the north end of the greater Seattle area."
Some campuses ended up moving. Mars Hill Ballard sold its property in March 2015 for approximately $9 million to a different congregation. Ballard became Cross and Crown Church that year.
Regarding other Washington campuses, Mars Hill West Seattle became Trinity West Seattle, Mars Hill Tacoma became Resurrection Church, Mars Hill Everett is now Foundation Church, Mars Hill Olympia was newly named Harbor Church, Mars Hill Portland became Redeemer Church, and Mars Hill Spokane is now Redemption Church.
Mars Hill Phoenix, which was based in Phoenix, Arizona, was closed down the month before the dissolution announcement in 2014. Members of the closed campus relaunched it as Phoenix Bible Church.
Mars Hill Albuquerque of New Mexico, which had begun as a separate church in 1999 and joined the Mars Hill system in 2008, became North Church following the dissolution.
Some of the former campuses closed their doors permanently. Mars Hill Sammamish merged with Doxa Church, Mars Hill Huntington Beach of California closed down rather than become an independent church, and Mars Hill U-District and Mars Hill Downtown Seattle both joined what eventually became Cross and Crown Church.