Fox News' Kelly Wright Hopes to Unite World With Gospel Album and Single: 'America, Great Again'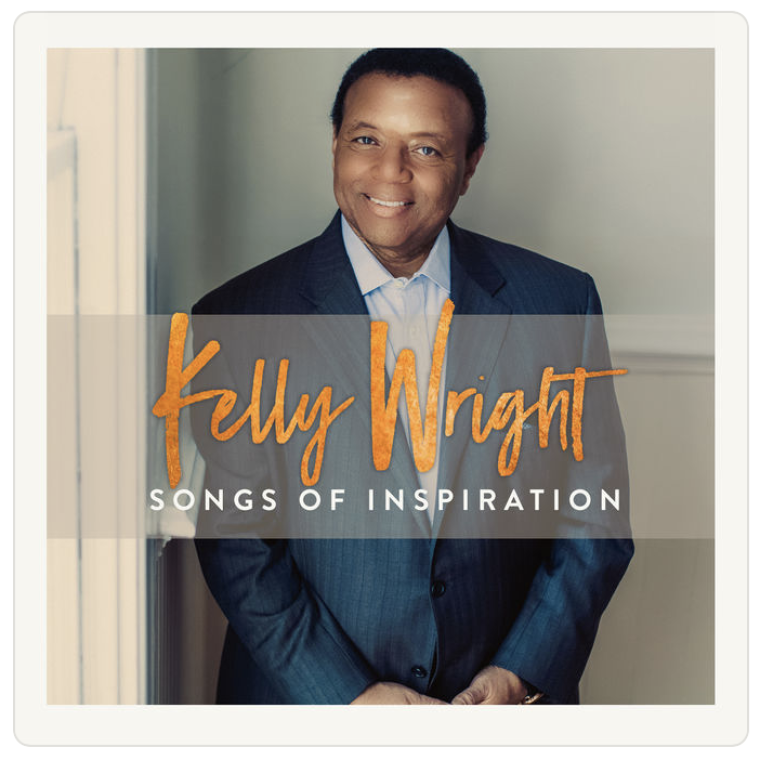 Award-winning journalist and Fox News anchor Kelly Wright says he hopes to unite the world by spreading God's love with a new gospel album, Songs of Inspiration and his single "America, Great Again."
Wright's album, Songs of Inspiration released Friday on Daywind Records is now available on all digital platforms, including iTunes, Amazon, and Spotify.
"In these troubled times where we find ourselves mired in political partisanship, racial and religious division, I wanted to produce a collection of songs that inspire us to trust God. Songs of Inspiration does that," Wright told The Christian Post. "It allows me to use my platform to encourage people to embrace Christ and engage the world with God's amazing grace, which breaks down the walls that divide us and melts our hearts with a love that unites us."
Along with the single, "America, Great Again," the project is full of hopeful music meant to encourage others. Wright, however, says his new single has nothing to do with President Donald Trump's famous campaign slogan, "Make America Great Again."
"First of all, no! This was not written about or in response to today's news and the current political climate. This song is not about what divides us. It's about the values and faith that unites us," he said in a statement shared with CP.
The single was written several years ago by songwriter Marty Funderburk and Joseph Habedank, long before the presidential primary campaigns.
Along with the single, Songs of Inspiration includes familiar hymns such as, "Amazing Grace," "Jesus Loves Me," "Rock of Ages," "Holy Holy Holy," and "Great Is Thy Faithfulness," as well as new songs. The journalist penned a few song's of his own for the project including the song, "Take a Look Around."
Overall, the album will give listeners a glimpse into Wright's heart for God, country and family.
"It is such an honor to sing songs that can touch people's lives and encouragement," he added in the statement. "That is my hope in making this recording. Every lyric on this CD has made an impact on my life and I am grateful for the opportunity to share these songs with you. May God receive all the glory for the amazing things He has done."
In addition to being a news anchor and reporter who's worked on the front lines in Iraq, Africa, London, Paris, the White House, Pentagon, and U.S. Capitol, Wright is also an ordained minister, author, speaker and vocalist. The Army veteran pursued his passion for journalism after graduating college and has gone on to secure many high-profile interviews, including an exclusive interview with first lady Laura Bush in 2007.
Wright is also a two-time Emmy Award winner.
For more information on Wright and Songs of Inspiration click here.