Franklin Graham Disputes Pastor Saeed Abedini's Claim That He Used Him for Personal Gain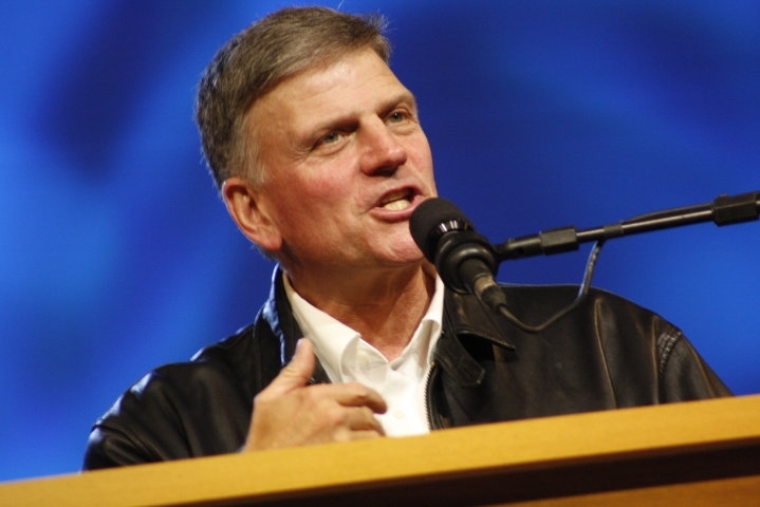 Franklin Graham, president and CEO of the Billy Graham Evangelistic Association and Samaritan's Purse, has shot down claims that he exploited the story of persecuted Christian Pastor Saeed Abedini while doing very little to help him after he was released from imprisonment in Iran last January.
"It is unfortunate that Graham's efforts to secure his (Abedini's) release from an Iranian prison and provide transportation of him from Germany to America, his financial assistance to Saeed and Naghmeh ... his provision of marital counseling at no cost to them, and various offers of employment for Saeed have now been met with a bitter Facebook post about him and his ministry, Samaritan's Purse," Graham's spokesman, Mark DeMoss, said in a statement to The Christian Post.
Abedini, who became the face of Christian persecution while imprisoned for his faith in Iran for more than three years, charged in a recent post online that Graham took up opportunities to appear in national media as Christians and other religious freedom advocates campaigned for his release.
Once he was released last January, and the media lost interest in his story, however, Abedini, who is now jobless and separated from his wife Naghmeh Panahi, charged that Graham offered him little support.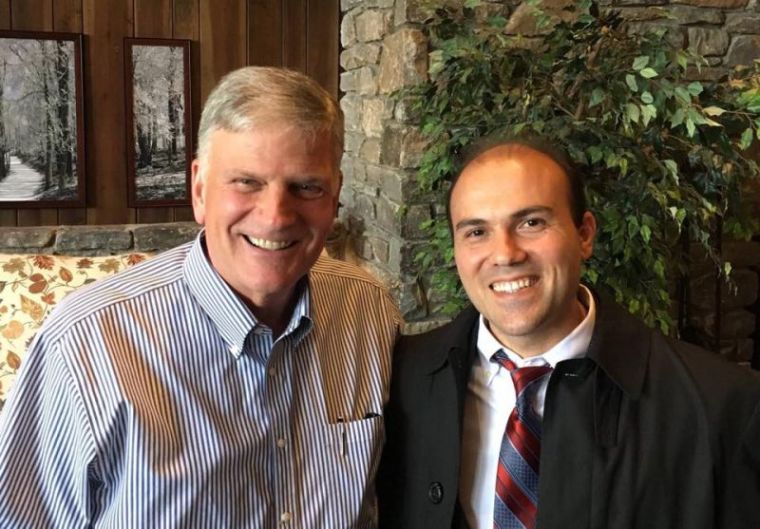 "A week after I got released and Franklin Graham welcomed me home (because of the huge international media attention on me he badly wanted to be involve) he knew I don't have any place to go but he left me alone in Boise until I was forced to call him to ask money to rent a place," Abedini wrote.
DeMoss explained, however, that Graham had been helping Abedini and his family for a while.
"While he never raised money from others for Saeed or Nahgmeh, his ministry did provide funds to help Naghmeh travel and raise awareness for her husband's case, and to help her care for her two children and herself while her husband was unable to work and provide for them," DeMoss said.
He noted early in the statement as well that: "When Franklin Graham first learned that American pastor Saeed Abedini had been imprisoned for his Christian faith in Iran in 2012, he did what millions of people around the world did — he began to pray for his release and for his family here in America. He also did whatever he could to draw attention to the plight of this pastor, including speaking personally to President Obama and President Putin about his situation and urging Christians around the world to pray for his release."
DeMoss said Graham does not intend to address any other comments made by Abedini or his estranged wife but will continue to pray for them.
"Mr. Graham is no longer in communication with Saeed or Naghmeh — having exhausted efforts to help them be reconciled — and he does not intend to respond to future comments from either of them. However, Franklin still requests prayer for Saeed, Naghmeh, and especially their children who don't understand the adult issues they are facing."