Saeed Abedini Violates Restraining Order Against Estranged Wife, Naghmeh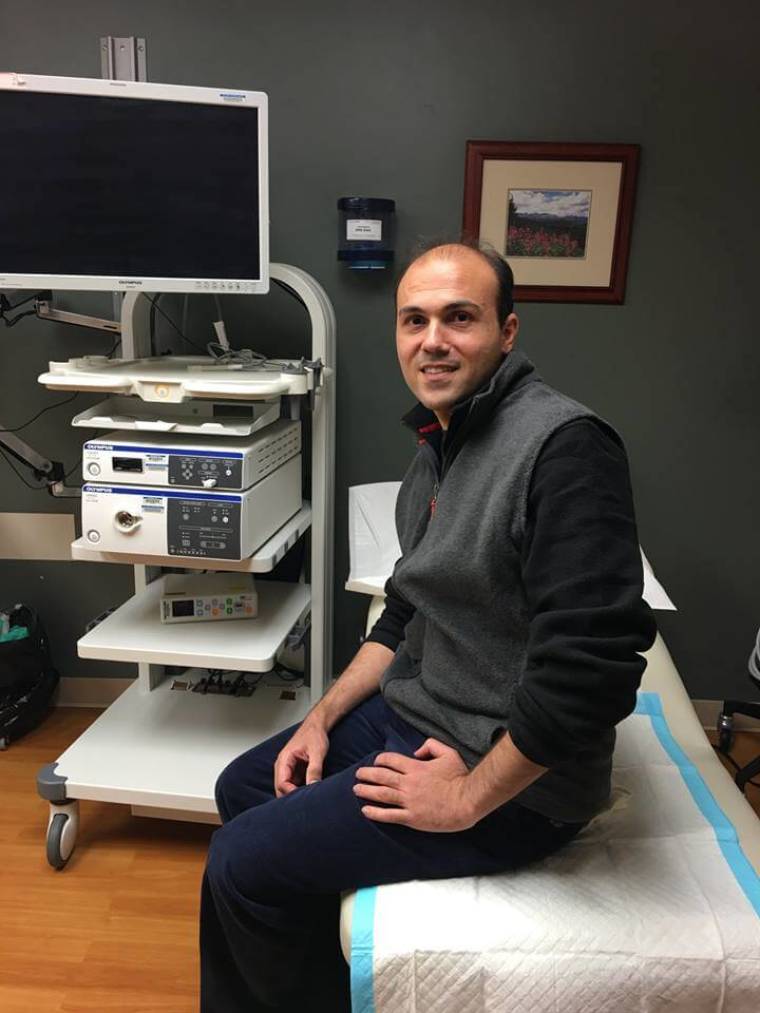 Pastor Saeed Abedini, who spent three-and-a-half years in prison in Iran for his Christian faith, will have to work off four days in community service for violating a restraining order in Boise, Idaho, taken out by his estranged wife, Naghmeh.
The Idaho Statesman has reported that Abedini pleaded guilty earlier this week in Ada County Magistrate Court to violating the restraining order, which apparently stemmed from an incident on May 26, 2016, though no other details were made available.
Abedini was sentenced to 180 days in jail by Magistrate Daniel Steckel, but all but five of those days have been suspended.
"He was given credit for the one day he spent in the Ada County Jail after he was arrested Aug. 31. He was also fined $1,000, with $500 suspended, and placed on unsupervised probation for two years," the report said, adding that he has also been ordered to stay at least 300 yards away from his estranged wife's home in West Boise.
Abedini said that he will comment only later in a future book.
"This was a personal matter that I won't share in public," the pastor told the Statesman. "I will write something in my book in the future."
Naghmeh Abedini campaigned heavily for her husband's release when he was being held hostage in Iran, including meeting former President Barack Obama in Boise with the coupe's two young children in 2015.
In November 2015, two months before Abedini was released from prison and returned to the U.S., Naghmeh said she would be suspending her public advocacy of her husband, citing continued psychological and sexual abuse in her marriage.
"I love my husband, but as some might understand, there are times when love must stop enabling something that has become a growing cancer. We cannot go on the way it has been. I hope and pray our marriage can be healed," she said on Facebook at the time.
The pastor has denied the accusations of abuse, although records from 2007 show that he pleaded guity to domestic abuse, for which he received a 90-day suspended sentence and was placed on probation for a year.
Abedini announced in October 2016 that he had filed for divorce from his wife, arguing that it's the "only path toward healing."
"My heart is deeply saddened to be sharing the news that Naghmeh and I will be divorcing. She has been my wife of 12 years and she will always be the wonderful mother to our amazing children. While we have experienced struggles, she, along with my children, will forever be my heroes, both for what they had to deal with during my imprisonment in Iran and for how they never gave up fighting for my freedom," he said at the time.
"There are no words to describe the ongoing effect of the trauma I experienced and my family has experienced both during and in the aftermath of my imprisonment. We are different people, and we are hurting people. It pains me to say, but I have decided the only path toward healing is apart, and not together," the pastor added.