Franklin Graham Says Fidel Castro's Socialist Police State Example of Why Christians in America Must Vote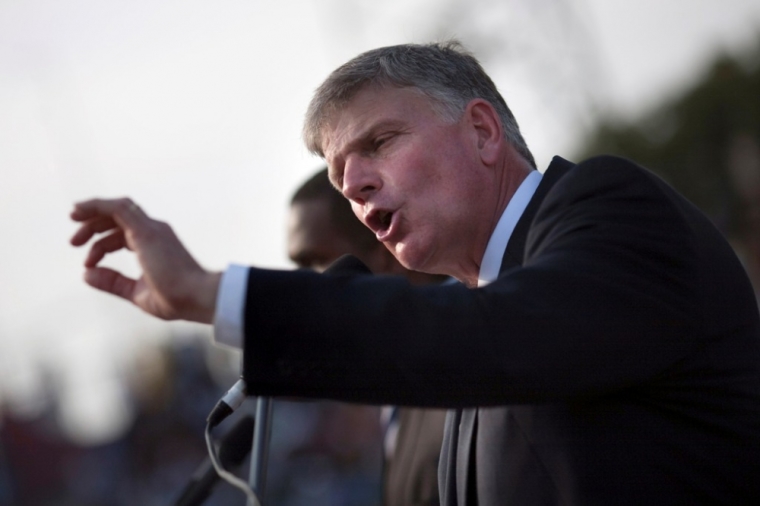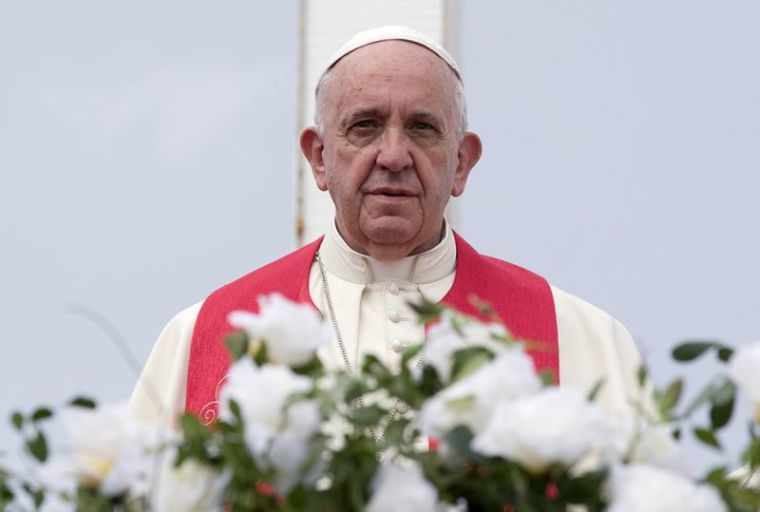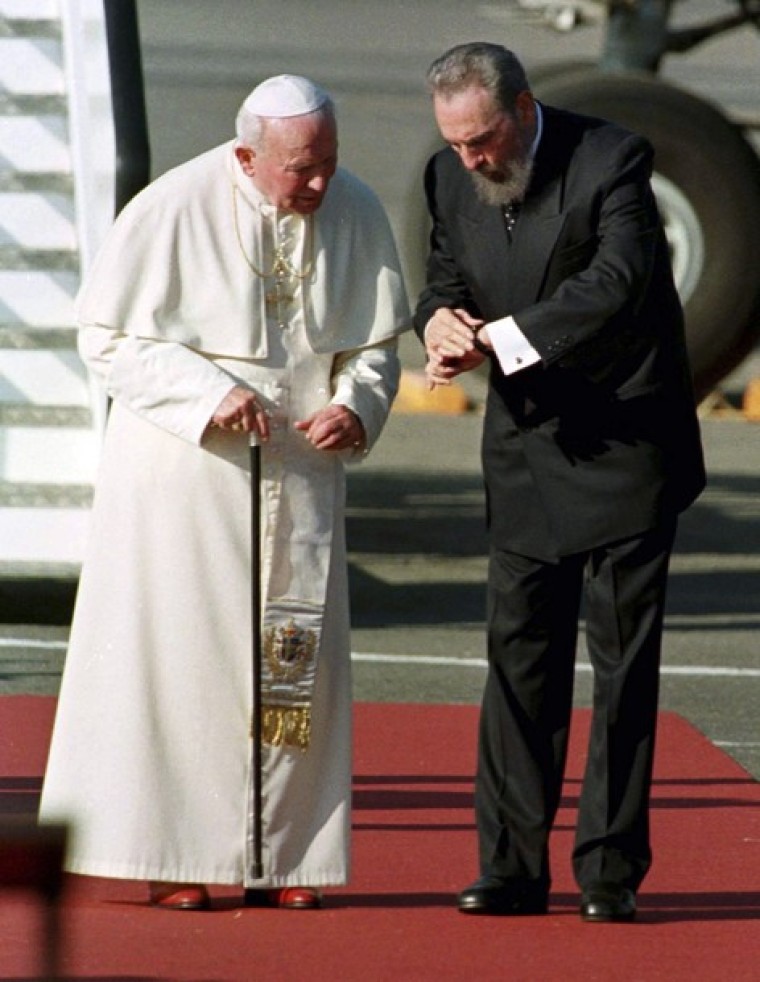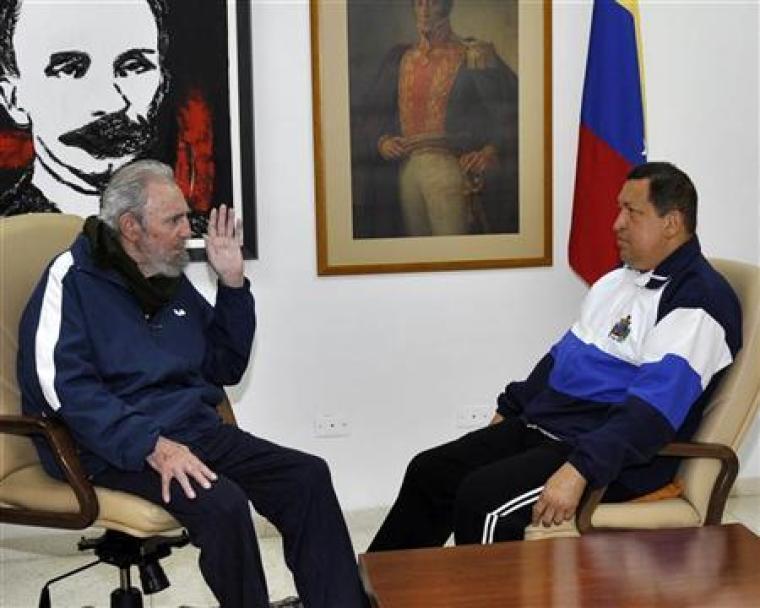 View Photos
Evangelical preacher Franklin Graham says the oppressive rule of former Cuban dictator Fidel Castro, who died at age 90 on Friday, is an example of why it's imperative that Christians vote for political leaders and keep Socialism from gaining ground in the country. 
"Loved by few, hated by millions, his Communist revolution deposed a dictator, but ushered in a socialist police state that drove the entire Cuban nation into complete poverty and oppression. And to think that Bernie Sanders, Hillary Clinton, Senator Elizabeth Warren, Representative Keith Ellison and others wanted Socialism as a model for our country today," Graham wrote in a Facebook message following Castro's death.
"And why didn't they win? God — that's why. The Church prayed and came out by the millions and voted. Praise God! And may we all as free Americans give Him glory, great things He has done! This is why it is so important to vote," he added.
The controversial legacy of the Cuban revolutionary continues to be analyzed in numerous obituaries and commentaries around the internet.
Many, such as the Independent, highlighted his rise as a guerrilla commander in 1959 to overthrow the "corrupt and brutal" dictatorship of former leader Fulgencio Batista. That was followed, however, by Castro's own Communist dictatorship, where he declared Cuba an atheist state, and heavily persecuted priests, churchgoers, minorities, and all who spoke out against him.
Castro strongly opposed American influence and drove away foreign investments, but also left the Cuban population in deep poverty, often lacking basic means and struggling to survive.
A warming of relations between the Roman Catholic Church and Cuban President Raul Castro, Fidel's younger brother, has since taken place, however, which was evident in Francis' response to the news.
Catholic News Service reported: "In a telegram in Spanish, Pope Francis extended his condolences to Raul Castro on the 'sad news' of 'the death of your dear brother.'"
Francis reportedly expressed condolences to the Cuban government and the people who are mourning the loss, and said he will be praying for the nation.
The Vatican leader has been credited with playing an important role in historic negotiations between Cuba and the U.S. in 2014, which renewed diplomatic ties and lifted a trade embargo between the two countries.
What is more, Raul Castro even suggested that he is ready to return to the Catholic faith because of Francis.
"I will resume praying and turn to the Church again if the pope continues in this vein," Castro said after a 50-minute private audience with Francis in May 2015.
"I promise that I will go to all of his masses — and with satisfaction. I left the meeting this morning impressed, very impressed by his knowledge, his wisdom, modesty, and by all the virtues that we know he has," he added at the time.