Franklin Graham: Senate Democrats 'Misled' on Gay Conversion Therapy Ban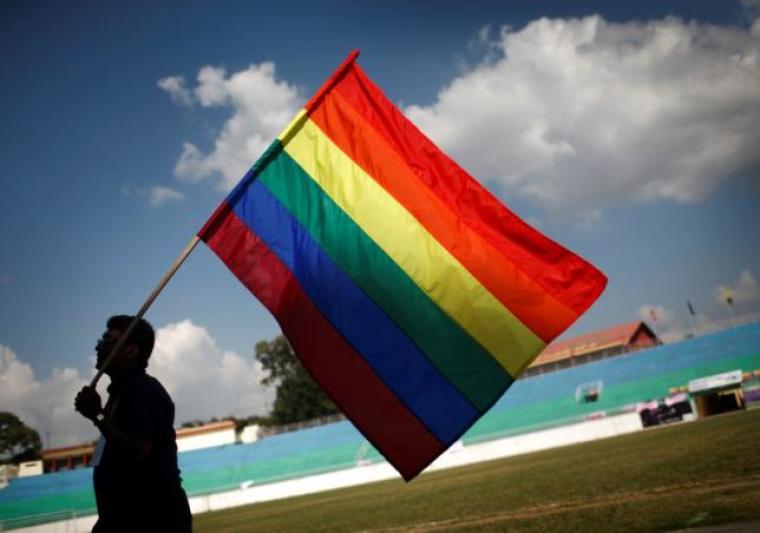 The Rev. Franklin Graham has said that Senate Democrats are "misled" when it comes to their efforts to ban sexual orientation change efforts therapy.
Earlier this week, Democrats reintroduced a bill that died last session which would nationally ban the practice of SOCE therapy, which purports to change a person's sexual orientation from homosexual to heterosexual.
In a message posted to his Facebook page on Friday morning, Graham took issue with the bill's premise that "LGBTQ people were born perfect."
"Actually, they are very misled. We were all born imperfect, with sinful natures — yet loved by God who offers us forgiveness and wholeness through faith in His Son, Jesus Christ," said Graham.
"Homosexuality is defined by God as sin, an abomination to Him. There's one "conversion therapy" that works for all sin, and that is asking Jesus Christ to come into our hearts. He can transform and heal our lives, making us new."
Democratic Sens. Patty Murray of Washington and Corey Booker of New Jersey, proposed the legislation known as the Therapeutic Fraud Prevention Act.
"This bill prohibits sexual orientation or gender identity conversion therapy from being provided in exchange for monetary compensation," reads the summary of the bill, first introduced in 2016.
"It bars advertisements for such therapy that claim to: (1) change an individual's sexual orientation or gender identity, (2) eliminate or reduce sexual or romantic attractions or feelings toward individuals of the same gender, or (3) be harmless or without risk."
The bill is modeled off of legislation enacted in six states and the District of Columbia, although state-level bans typically focus on banning the therapy for minors rather than all people.
Ex-gay activist and SOCE therapist Chris Doyle disagrees with the claim that conversion therapy should be banned for minors or adults.
In a statement shared with The Christian Post in 2015, Doyle argued that attempts to ban SOCE therapy are "particularly unconscionable" since "minors often struggle with same-sex attractions as a result of rape or molestation by pedophiles."
"To propagate their lies, gay activists have made outrageous claims that this therapy involves electroshock and other forms of aversive methods, but they have yet to offer any proof of this. Contrary to their claims, this counseling is simply talk therapy," said Doyle. 
"Homosexual activists would rather keep these young people locked in a lifetime of hopelessness — and silence — than allow them to find healing from rape or molestation."