Gaddafi Dead: Mass Grave of Gaddafi Supporters Found in Hotel (PHOTOS)
It has been reported that 53 bodies of apparently Gaddafi supporters were found in a hotel in Sirte last week, Human Rights Watch (HRW) reported Monday.
According to HRW, the bodies were decomposed and abandoned in the hotel, which belonged to an area under the control of anti-Gaddafi fighters from Misrata.
"We found 53 decomposing bodies, apparently Gaddafi supporters, at an abandoned hotel in Sirte, and some had their hands bound behind their backs when they were shot," said Peter Bouckaert, emergencies director at Human Rights Watch.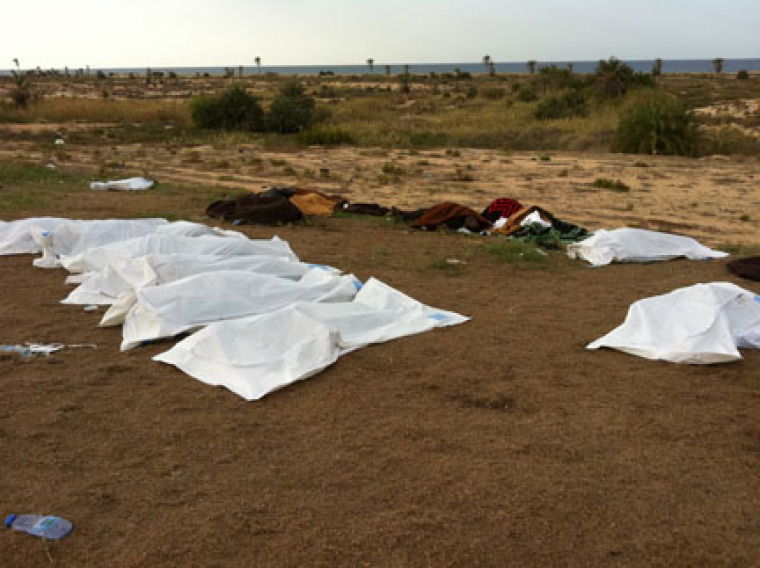 The decomposed bodies were found Oct. 23, by HRW, clustered together on the grass in the sea-view garden of the hotel, where it is believed that they had been killed.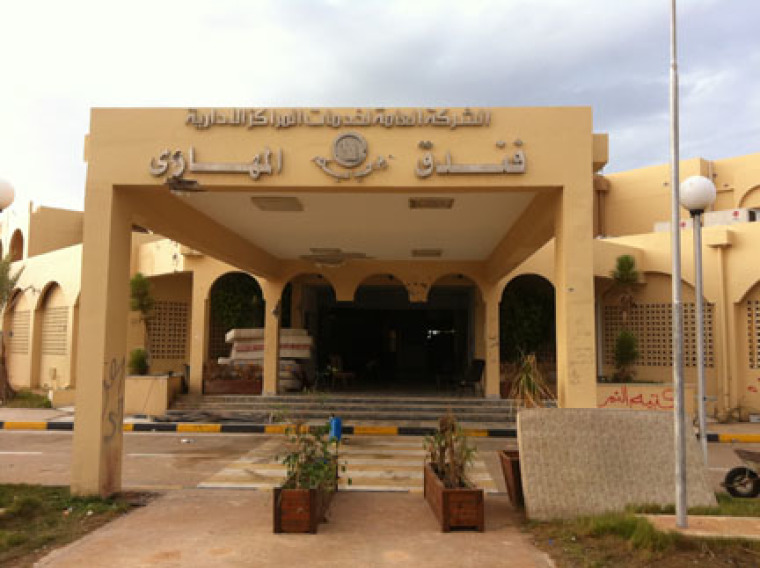 The victims seem to have been killed one week prior to their discovery between Oct. 14 and Oct. 19, as indicated by the condition of the bodies.
"This requires the immediate attention of the Libyan authorities to investigate what happened and hold accountable those responsible," said Bouckaert.
According to witnesses, that area of Sirte had been held by anti-Gaddafi fighters from Misrata since early October. Names of several brigades were found written on the entrance and walls of the hotel.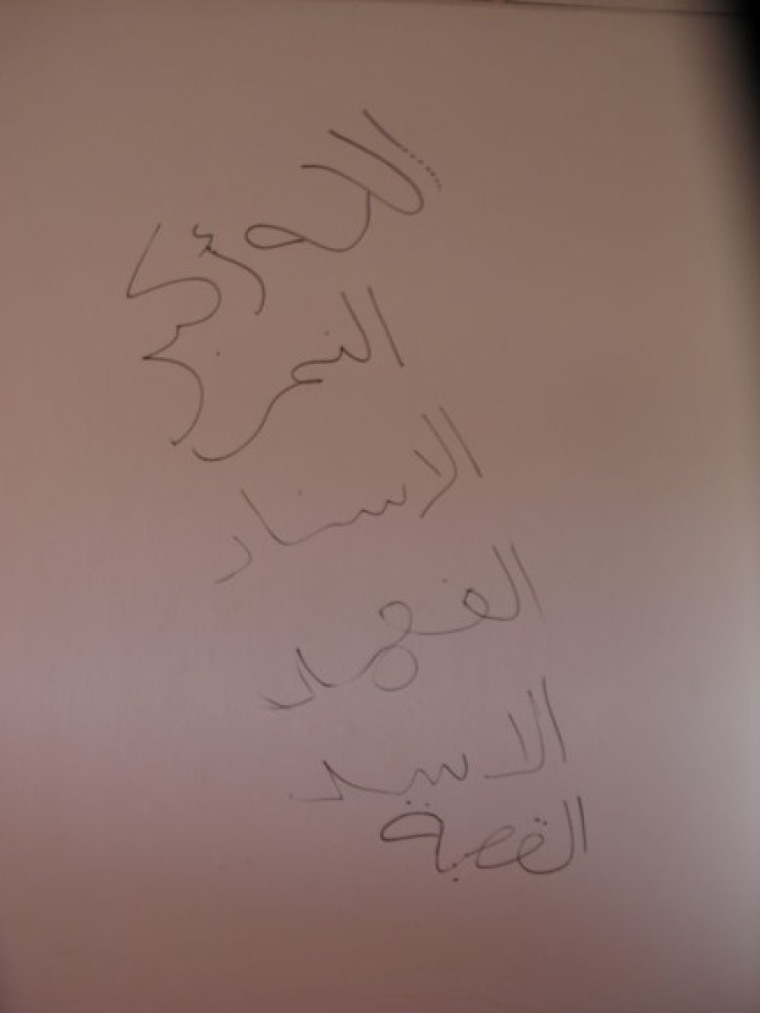 Four of the dead identified as residents of Sirte included Ezzidin al-Hinsheri, allegedly a former Gaddafi government official; Mufatah Dabroun, a military officer; Amar Mahmoud Saleh and Muftah al-Deley, two other Sirte residents.
The Hotel Mahari remained in the control of anti-Gaddafi forces from Misrata until the fighting in Sirte stopped on Oct. 20, Human Rights Watch said.
The executions came after the death of Libya's former leader Muammar Gaddafi, whose capture and death is still being disputed.