God Helped Ted Cruz Fight Houston Mayor's Sermon Subpoenas, Cruz's Father Says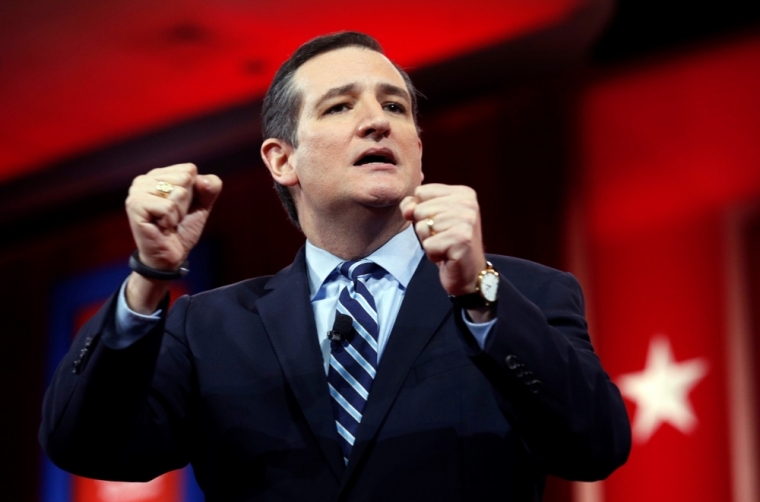 Speaking on a conservative radio talk show on Monday, the father of 2016 presidential candidate Ted Cruz explained how God helped his son and the pastors of Houston fight back against Houston Mayor Annise Parker's subpoena of five pastors' sermons relating to the city's transgender bathroom ordinance.
In discussing how federal, state and local governments are continuing to infringe upon religious speech and expression related to traditional marriage, Rafael Cruz told conservative radio host Joe Miller that more pastors and clergy need to take a bold stand against governments' attempts to limit religious freedom and urged religious leaders to fight to protect their "inalienable" rights.
As an example of how effective the church can be in leading protests in the public square, Cruz mentioned how religious leaders in Houston gathered at First Baptist Church after Houston Mayor Annise Parker subpoenaed the sermons of five pastors who were at the forefront of leading the petition against the city's transgender bathroom ordinance last October.
After the city passed the ordinance last May, an opposition force led by the five Houston pastors acquired more than enough signatures to put the new law on the ballot last November. However, Parker's office claimed that the signatures were invalid, therefore, she did not have to put the ordinance on the ballot, robbing the people of Houston from their opportunity to vote on the issue.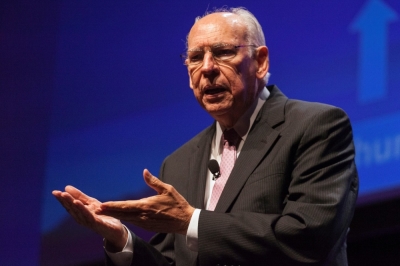 "That same day, my son, Ted, called his pastor at First Baptist Church in Houston and said, 'Pastor, I want to have a pastors' rally tomorrow [Oct. 16] at 11 o'clock. I would like to have it at our church to fight this outrageous decision by this mayor,'" Cruz quoted his son as saying. "And the pastor begins to laugh on the other side of the phone. My son says, 'Why are you laughing?' He says, 'You know Ted, about three months ago, about 50 pastors, we decided that we wanted to get together and pray for America and pray for our city and pray for our state and we have that prayer meeting scheduled for tomorrow at 10 o'clock in my office."
Cruz further explained that his son showed up to the church at 10 a.m., where he and the area pastors' gathered in the pastors' office and prayed for over an hour. After the hour of prayer, a large crowd had gathered at the church ready to protest against the mayor.
"Then, they went down to the sanctuary and held this rally at 11 o'clock," Cruz said. "By that time, about 400 other people had gathered in the sanctuary, just pushing back. And all 50 of those pastors said, 'If we are asked for our sermons, we will not comply. The city has no right to violate our religious right.'"
"I tell you, it is just such an inspirational story because it shows you how God works in the affairs of men," Cruz added.
Nearly two weeks after the rally, Parker dropped her subpoenas of the five Houston pastors' sermons and emails on Oct. 29.
"More and more pastors are going to have to take a stand and just say, 'If you are going to put me in jail, put me in jail, but I will not prostitute my religious freedom,'" Cruz asserted. "And, you know what? The mayor backed down from her demand of the sermons."
Miller reasoned that when religious leaders and activists rally against government crackdowns on religious freedom, that tends to force the governments to back down, just like the Mayor Parker did.
"The federal government will frequently, now you are talking about a local government, many times will back down in the face of people who demonstrating that they are committed to not obeying what they believe to be an unjust law in maintaining their freedom," Miller said.