Is Google Censoring Anti-Abortion Group From Top Search Results Lists?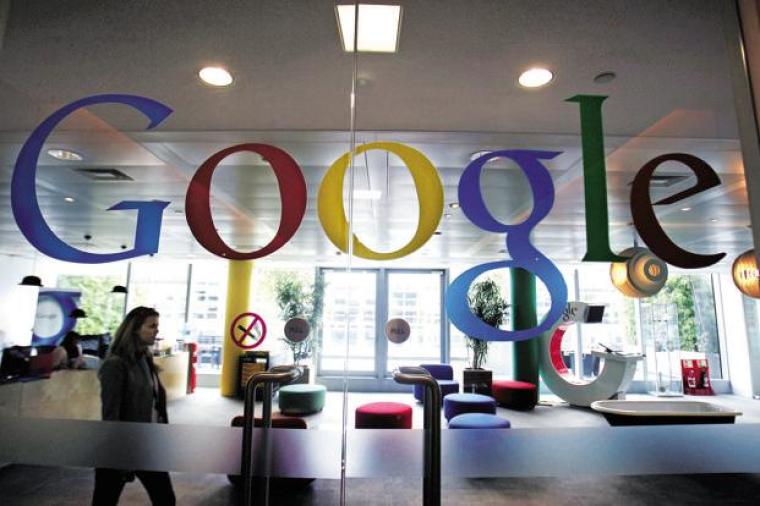 A leading pro-life organization is accusing Google of manipulating the parameters of its search engine to drastically reduce its exposure when people search for information about abortion.
Operation Rescue, which maintains records on abortion clinics and abortionists in the United States, says that since May it's seen a massive drop in the number of people going to its fact page Abortions in America, which had previously been the most-visited page on the site.
According to the pro-life group, its Abortions in America fact page "previously appeared on Google in top five hits on the search 'Abortions in US,' and was a top referrer to OperationRescue.org. It has since been buried off the first results page and well down the list.
"The page was also dropped off the first page of results for the search 'Abortion Statistics,' which had been one of Operation Rescue's top search referrals," Cheryl Sullenger, senior vice president of Operation Rescue, said in a July 5 press release.
Sullenger added that the Abortions in America page, which displays graphs and data about abortion facts, had been receiving an average of about 16,000 views per month.
"The page's views peaked in January 2017, at 37,111 views, and was well on the way to a record-breaking year. Within the month of May, views mysteriously decreased by more than half over the previous month. In June, it received only 1,512 views. During the last seven days of June, it only received 307 views," she said.
In a Google search on Sunday, The Christian Post found that under the search term "Abortion in US" a link to Operation Rescue was no longer on the first page but is now found on the second page, well behind a link to the pro-abortion Guttmacher Institute, which keeps its own records on abortion statistics. Under that same search, however, Operation Rescue was listed ahead of Planned Parenthood, the largest abortion business in the U.S., which was found on the third page.
Under the search term "Abortion Statistics" a link to Operation Rescue was found on the first page, but well behind the Guttmacher Institute and the Women's Center group of abortion clinics based in Orlando, Florida.
Operation Rescue President Troy Newman said in a statement that Google's censorship "has revealed its pro-abortion agenda that is determined to deprive the public from seeing the truth about abortion displayed in incontrovertible facts and statistics drawn from a number of sources."
Another site Operation Rescue maintains is AbortionDocs.org, which keeps updated records of health and safety violations at abortion clinics nationwide, as well as malpractice lawsuits against abortionists.
Last month, CP reported that ads by pro-life groups had also been censored by Twitter because their pro-life content allegedly violated the social media platform's "hate and sensitive content policy."
Twitter had been flagging Live Action's tweets and refused to allow the pro-life group to buy ads with the company, Lila Rose, the organization's founder and president, told Fox News' Tucker Carlson.
Live Action isn't the only pro-life group whose ads have been banned by Twitter. The social media platform also refused to allow the Susan B. Anthony List, a political action committee that works to get pro-life women elected to Congress, to buy ads.
The SBA-List had put out a tweet that quoted Mother Teresa, reading: "Abortion is profoundly anti-woman. Three quarters of its victims are women and children: Half the babies and all the mothers."
That message "violated Twitter's policy prohibiting 'the promotion of health and pharmaceutical products and services,'" the social media company reportedly said.
The tweets Twitter has deemed hateful and insensitive are ones that show ultrasound images, fact-check Planned Parenthood's claims, and discussions of the beauty of prenatal life, Rose said in a previous statement to CP. Twitter particularly took issue with a proposed ad that showed a photo of a baby in the womb with text that read: "I Am Not a Potential Human" at the top and "I Am a Human With Potential" at the bottom.