Google Open Sources TensorFlow Artificial Intelligence Engine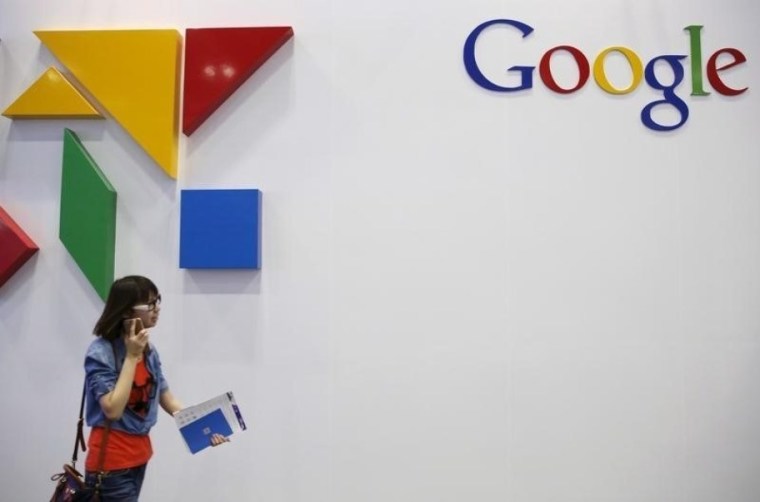 Google has just open sourced its TensorFlow artificial intelligence (AI) engine, allowing the world to snoop in on the development and use the said software.
Open sourcing the TensorFlow AI engine will allow Google to feed information to other researches. At the same time, the search giant will gain information when the other engineers input data into Google, according to the Apex Tribune.
In an interview with BI, Google spokesman Jason Freidenfelds explained that the search giant decided to open source TensorFlow to encourage innovation. Google also wants to provide an easier way for researchers to share information and code, Business Insider (BI) reports.
As of now, Google released the TensorFlow engine version that runs on a single machine. But the company is looking to release a version of the technology that runs on multiple machines, said Freidenfelds.
However, not everything has been open sourced. Cade Metz of Wired said Google is not sharing access to the more advanced technology that fires up TensorFlow; rather, it is only sharing the algorithms that run on top of Google's AI engine.
TensorFlow uses graphics processing units (GPUs) that were originally designed to render graphics in video games, but engineers found out that they can also be used to train AI services. Google AI engineer Jeff Dean said the GPUs can be used to deliver AI service to smartphones, the report relays.
The software uses a neural network, which is a complex system made up of tensors that work like an artificial brain, in the process of making Google products work. The search giant says they managed to get TensorFlow to work five times faster than its first version.
Google is already using GPUs to teach machines to identify photos, understand spoken words, translate words, and boost search engine results. Other companies have already followed suit and are now starting to figure out how to use the technology in the ad business and computer security.