GTA 6 News: Game to Be Set in Vice City, Will Feature Female Lead Character?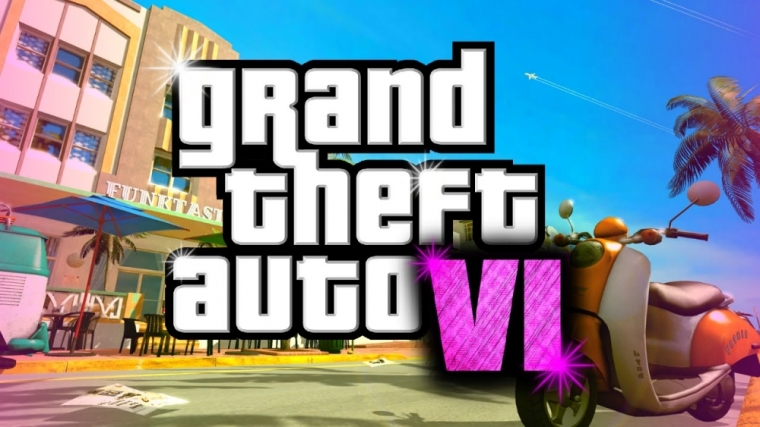 With Grand Theft Auto 5 being a year old, rumors of what's in store for GTA 6 are already starting to come up as fans and game experts have begun to play the speculation game regarding the upcoming title.
According to Moviepilot, many have speculated that the game's setting will return to London, however, the website reports that it will return to the setting of 1980s Vice City, with a few notable additions.
There are rumors that players will be granted the ability to travel to the other various cities, and main characters from each city will supposedly come together in a way.
Grand Theft Auto 6 is also set to feature two new protagonists—one is a descendant of John Marston, and the other is someone of Asian descent. The website reports that there's also a distinct possibility that a female lead character will be featured in the game.
In a past interview with Dan Houser of Rockstar, he alluded to the possibility of a female lead in a future installment of GTA.
"In the future, could we do a game with a female lead character? Of course, we just haven't found the right game for it yet, but it's one of the things that we always think about," he said.
GTA 6 is expected to surpass its predecessor which reportedly cost $265 million to make. No specific date has been announced for GTA 6, but it is projected to debut in three years.
Meanwhlle, fans can get GTA 5 which will be released for PlayStation 4 and Xbox One on Nov. 14, and on PC on Jan. 27, 2015.