Hannah Luce Begins to Walk Weeks After Surviving Plane Crash
Hannah Luce, daughter of Teen Mania founder Ron Luce, walked for the first time after surviving a last month's plane crash in Kansas. Her family says she made significant progress after many, including Gov. Sam Brownback of Kansas, prayed for her.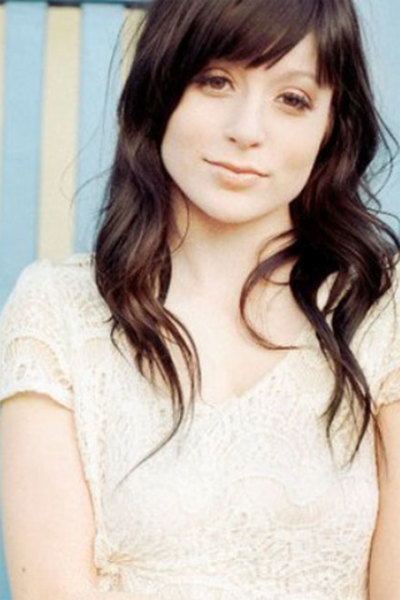 "She's still in quite a bit of pain, but she is beginning to use her limbs more. In fact, just yesterday she walked all the way to the visitors area and back without a walker, which is the first time she's walked over the last three weeks," Ron Luce wrote on his ministry's blog Sunday.
Hannah Luce was the sole survivor of a plane crash that killed four of her friends as they were going from Okla. to Iowa for Teen Mania's final Acquire the Fire event of the year. Their small plane made a crash landing and burst into flames in a filed in southeastern Kansas May 11.
Hannah, 22, continues to be in the burn center of the KU Medical Center in Kansas City and is recovering from burns on 28 percent of her body. But her family hopes to move her Monday morning to a hospital/rehab center in Dallas, Texas. She has had several surgeries for skin grafts.
Her skin is tender and painful, and is still growing back. She has to work out her muscles, which have not been used in the last three weeks. But she is in high spirits.
"Hannah continues to be encouraged by the many cards, letters, and gifts sent from all over," said the founder of one of the largest Christian youth ministry organizations in the country. "Even small gestures of generosity have moved Hannah deeply. Children have written her get-well letters, with their creative touch on them. Others who've been through similar traumas have written letters of encouragement, saying they're praying for her."
Among those who called to encourage Hannah is Gov. Brownback. "He said that, as he was passing through Chanute, KS the other day, people were still talking about the accident. Gov. Brownback listened to Hannah's story and then prayed for her, and that really lifted her spirit," Ron Luce said.
Those killed in the crash were the pilot Luke F. Sheets, 23, of Ephraim, Wis.; Austin G. Anderson, 27, of Ringwood, Okla.; Stephen J. Luth, 22, of Muscatine, Iowa; and Garrett V. Coble, 29, of Tulsa, Okla.
Anderson and Hannah survived the crash, and were able to walk to a nearby roadway and get help. However, Anderson succumbed to his injuries the following morning.
Hannah joined the Teen Mania staff in January after graduating from Oral Roberts University, but has been involved with the ministry for much of her life. She told The Christian Post in a 2006 interview that the passion to reach the younger generation for Christ is as much hers as it is her father's.
"I see my generation and they're being completely brainwashed by society, by the media and I see even their strategies … like they're trying to blind my generation," she told CP then. "That makes me mad; that makes me want to do something. I get excited. I get to come and travel with him and tell people that this is what's going on with my generation. They need Jesus and they need life and they need freedom."
READ: LIVING PROOF OF MIRACLES
Kansas Plane Crash Update
BattleCry: Ron Luce on the O'Reilly Factor