'Harry Potter' Spin-off 'Voldemort: Origins of the Heir' Release Date, Cast News, Update: Warner Bros. Green-Lights Prequel, Unveils Teaser [WATCH]
Warner Bros gave the green light to the "Harry Potter" spin-off movie "Voldemort: Origins of the Heir." Following the go ahead, Tryangle Films, the production behind the movie about the franchise's biggest villain, released the first teaser to Tom Riddle's young life.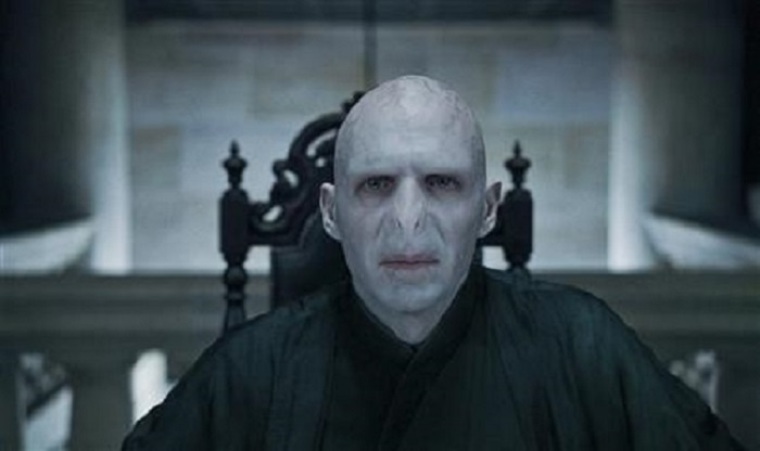 "Voldemort: Origins of the Heir" will delve into Riddle's rise to power to become Voldemort. It will be told from Grisha McLaggen's point of view. She is an heir of Gryffindor.
McLaggen will investigate the murder of Hepzibah Smith, an heir of Hufflepuff, and will find links to Riddle. "There are some clues in the books which have not been transposed at all in the movies, but a lot goes unspoken," Tryangle Films highlighted on their official site.
Tryangle Films is an independent outfit that first planned to produce "Voldemort: Origins of the Heir" through a Kickstarter campaign in 2016. Warner Bros. originally suspended this campaign as they hold the copyrights to the "Harry Potter" franchise, including its characters.
Tryangle Films, however, entered into an agreement with Warner Bros. following the campaign's suspension. Gianmaria Pezzato, the director of "Voldemort: Origins of the Heir," told Polygon that studio bigwigs agreed they could continue with making the film "in a non-profit way."
"Voldemort: Origins of the Heir" will, therefore, not run in theaters. Instead, it will be presented on YouTube for free. Tryangle Films has not yet announced when this will begin streaming as the movie is currently in post-production.
The film stars Stefano Rossi (Tom Riddle), Davide Ellena (Voldemort), Maddalena Orcali (Grisha McLaggen), Aurora Moroni (Grisha McLaggen Jr.), Andrea Daenessi (Wiglaf Sigurdsson), Andrea Baglio (Wiglaf Sigurdsson Jr.), Gelsomina Bassetti (Hepzibah Smith), Andrea Bonfanti (Lazarus Smith), Alessio Dalla Costa (Gellert Grindelwald) and Danielle Decarli (Inferius). Aside from directing, Pezzato also wrote the script and got help from co-producer Stefano Prestia in mounting the film.
Meanwhile, the script to the sequel of the actual "Harry Potter" spin-off "Fantastic Beasts and Where to Find Them," is done, as J.K. Rowling confirmed on Twitter. Warner Bros gave this movie a November 2018 theater date.