'Her faith is under fire': Franklin Graham supports Calif. Christian student attacked for LGBT views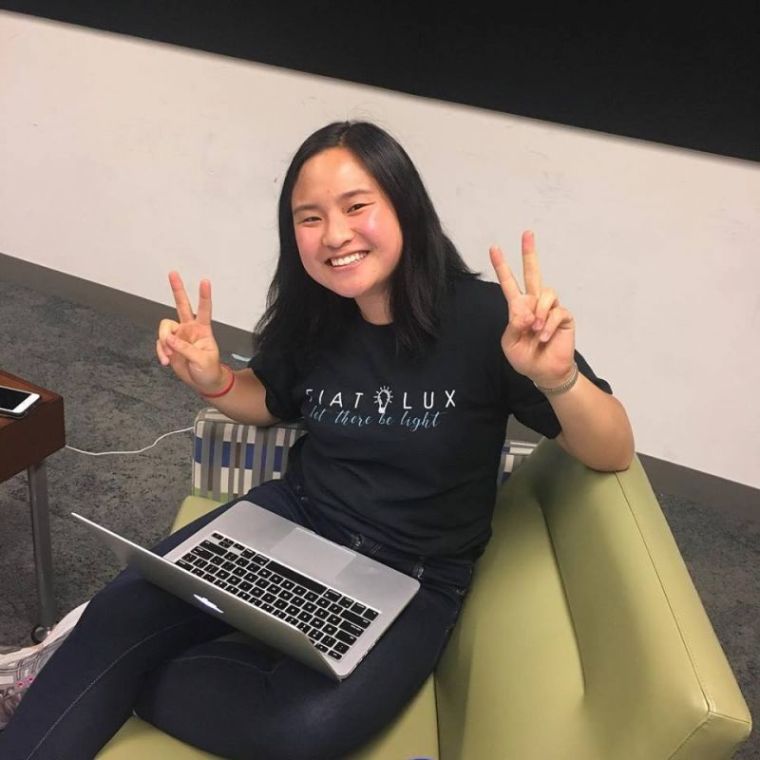 Prominent evangelical leader the Rev. Franklin Graham has expressed his support for a California Christian student who was attacked for her views on LGBT issues.
The head of the Billy Graham Evangelistic Association took to Facebook on Tuesday to state his support for Isabella Chow, a University of California-Berkeley student senator facing calls to resign because she believes gender is biological and not a choice.
"Isabella Chow's faith is under fire," said Graham, whose post as of Wednesday morning has gotten over 41,000 likes and more than 30,000 shares.
"Students have called her a 'horrible person' and a 'mental imbecile' — all because she is a Christian voicing her biblical convictions. There seems to be zero tolerance for Christians — and for the truth of Jesus Christ."
Graham also said that he agreed with Chow when she said, "I can love you and still disagree with you."
"Pray for Isabella and other Christian students operating in the hostile environments of many of today's secular university campuses," continued Graham.
Chow garnered controversy when she abstained from a vote on a resolution meant to denounce President Donald Trump's recent proposal to return to the original definition of "sex" in the federal Title IX statute.
In explaining her decision to abstain, Chow said in a statement that even though she believes in God's love for all people she could not vote against her faith.
"As a Christian, I personally do believe that certain acts and lifestyles conflict with what is good, right and true. I believe that God created male and female at the beginning of time, and designed sex for marriage between one man and one woman," said Chow.
"For me, to love another person does not mean that I silently concur when, at the bottom of my heart, I do not believe that your choices are right or the best for you as an individual."
Many on campus criticized her decision and have demanded that she resign. Chow's own party, named Student Action, cut ties with the her over her position.
"As a party, we are committed to ensuring that the rights and dignity of the Queer and Trans community on this campus are guaranteed. As a party, we are committed to establishing and defending access to reproductive health services," stated the party.
"While we respect Senator Chow's leadership and community work, we cannot allow the actions of our elected officials to oppose what in our assessment is inviolable — reproductive health and wellness resources, legal protections for survivors of sexual violence, and community space for vulnerable members of our student body."