Here's Why You Should Attend CCCU's 2018 International Forum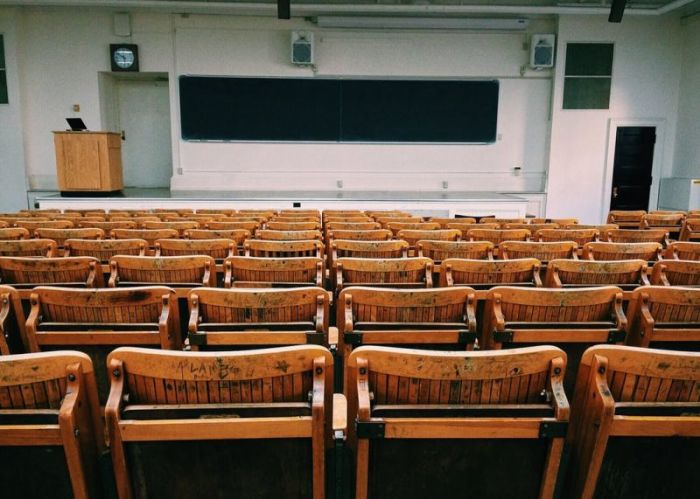 The Council for Christian Colleges and Universities, a higher education association of more than 180 Christian institutions around the world, is kicking off its annual International Forum on Wednesday in Dallas, Texas.
Reflecting its commitment to furthering Christian higher education, the CCCU International Forum invites thousands of campus leaders, administrators, and scholars to gather for this three-day event to share perspectives, encourage one another, collaborate on solutions, and build lasting relationships.
The conference — the largest gathering of Christian higher education professionals in the world — will feature a wide variety of speakers who will equip and challenge attendees while addressing the major issues that leaders of Christian colleges and universities face.
Speakers featured this year include U.S. Senator Tim Scott; Larry Acosta, founder and CEO of Urban Youth Workers Institute; psychologist and author Diane Langberg; David Kinnaman, president of the Barna Group; Bishop Claude Alexander, senior pastor of The Park Church; Christian poet, activist, and artist Propaganda; Montreat College President Paul Maurer; author MaryKate Morse, and many more.
Driven by a belief that "intentional movement forward requires purposeful reflection on the past and collaborative engagement for the future," the CCU International Forum provides the unique opportunity for leaders in Christian higher education to discuss difficult issues, educate one another, meet like-minded individuals, and pray and worship together.
What is CCCU?
Founded in 1976, the Council for Christian Colleges & Universities seeks to advance the cause of Christ-centered higher education and to help Christian institutions transform lives by faithfully relating scholarship and service to biblical truth.
CCCU institutions — including more than 150 in the U.S. and Canada and nearly 30 more from an additional 18 countries — are accredited, comprehensive colleges and universities whose missions are Christ-centered and rooted in the historic Christian faith.
A respected advocate for Christian education, the association focuses on three particular areas: public advocacy by establishing a strong presence in Washington, D.C.; professional development by hosting numerous conferences for administrators; and experiential education by offering students domestic and international off-campus semester programs.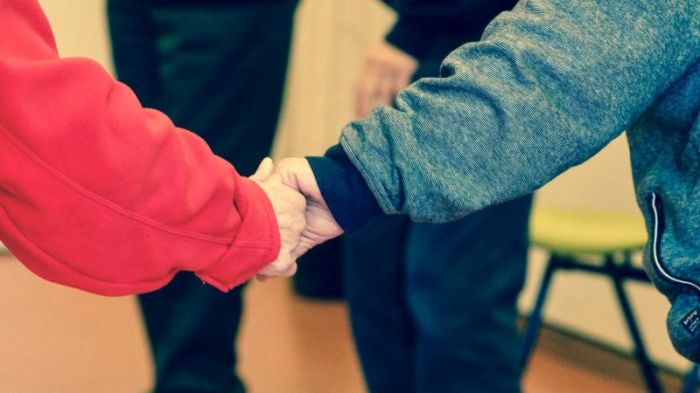 Why Should I Attend This Conference?
In today's atmosphere of moral relativism and the denial of absolute truth, the importance of Christian education and the development of Christian thinkers cannot be underestimated. Yet, Christian colleges and universities are today faced with a wide variety of challenges that can easily discourage such efforts.
Now more than ever before, Christian institutions are forced to defend their biblical views on gender and sexuality, human origins, the inerrancy of Scripture, religious freedom, and the sanctity of life. In a post-Christian culture obsessed with political correctness, refusing to compromise on faith-based principles can seem like an impossible feat for many Christian colleges.
Additionally, due to the increasing cost of higher education, many Christian colleges are faced with low enrollment rates and competing with their secular counterparts.
The CCCU International Forum will address these issues and more by holding sessions dedicated to 10 themes relevant for Christian higher education.
Faith Integration and Formation: Consider how we can effectively live out Christian higher education's most distinctive commitment: preparing students to pursue biblical truth and to embody a Gospel witness.
Innovating for the Future: Christian higher education must continually adapt to a rapidly changing environment. Share best practices in educational innovation and challenge each other to bold and creative changes.
Faculty Excellence and Scholarship: Consider new ways to equip and empower our institutions' most important asset—the faculty—for excellence in the classroom and to support them in their scholarly pursuits.
Diversity and Inclusion: Amid shifting demographics and escalating racial tensions, explore how our campuses can better reflect God's vision of a church drawn from every nation, tribe, and language.
Leadership: Be inspired and equipped to enhance your own leadership in the midst of cultural and economic change. Prepare to nurture and equip the next generation of Christian leaders.
The Global View: Christian higher education is expanding across the globe. Understand particular cultural challenges that our 180+ schools face and explore how we can better equip students for a global society.
Navigating a Post-Christian Society: Explore how our institutions can thrive amidst more religious diversity and prepare our students to live out the Gospel in a pluralistic world with hope and confidence.
Legal and Public Policy: Examine current federal, state, and local laws and policies that impact the work of Christian colleges and universities, and learn how our institutions can effectively respond.
Gender and Human Sexuality: Understand and navigate the complex issues of gender and human sexuality confronting our campuses, including sexual violence, the impact of pornography, and caring for LGBTQ students.
Resource Development and Financial Health: Understand the financial realities facing higher education today and explore innovative ways that our schools are meeting challenges and embracing opportunities.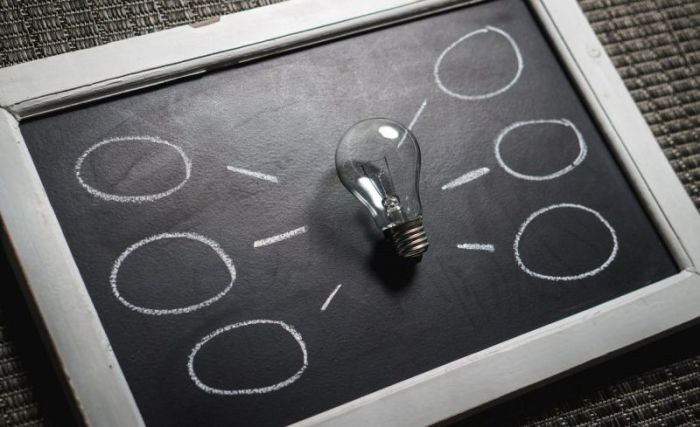 Be Challenged, Encouraged, and Equipped
Amid increasing secularization in higher education, Christian colleges and universities strive to hold fast to a biblical view of man, God, and the world. However, being intentionally and overtly biblical in an anti-Christian world poses undeniable challenges.
The CCCU International Forum serves as a safe space to pray, fellowship, discuss hot-button issues, network with colleagues, and collaborate and learn about ways to find solutions to some of your toughest challenges. Jesus promises in Matthew 18:20 "For where two or three are gathered together in my name, there am I in the midst of them."
For many students, college is more than just earning a degree; it's a time to grow mentally, emotionally, and spiritually. Christian colleges provide excellent community, an education that incorporates faith into academics, and the opportunity to develop Christian thinkers — and campus leaders, faculty, and scholars are a crucial part of that process.
The CCCU International Forum provides the unique opportunity for thousands of campus leaders to engage in conversation, to express unity in Christ, to encourage one another, and to be strengthened for faithful, Christ-centered service. Don't miss out on this incredible opportunity.
For more information on the 2018 CCCU International Forum, click here.