Hillsong Young & Free Helping Syrian Refugees With Release of 'Real Love' Video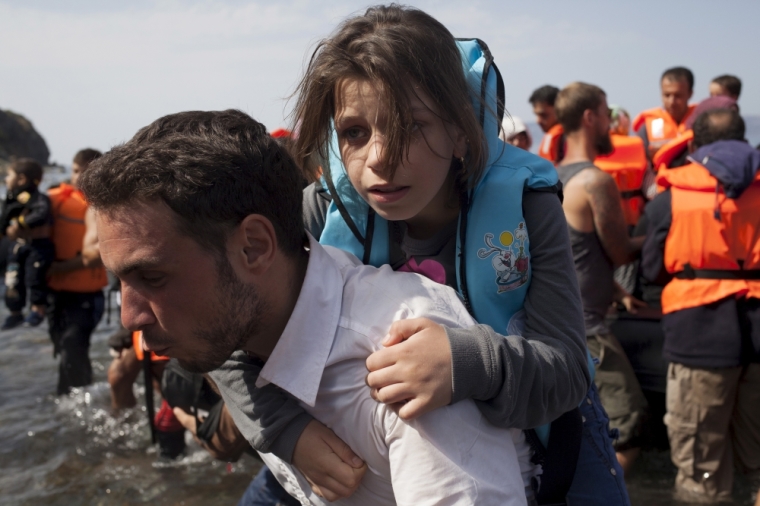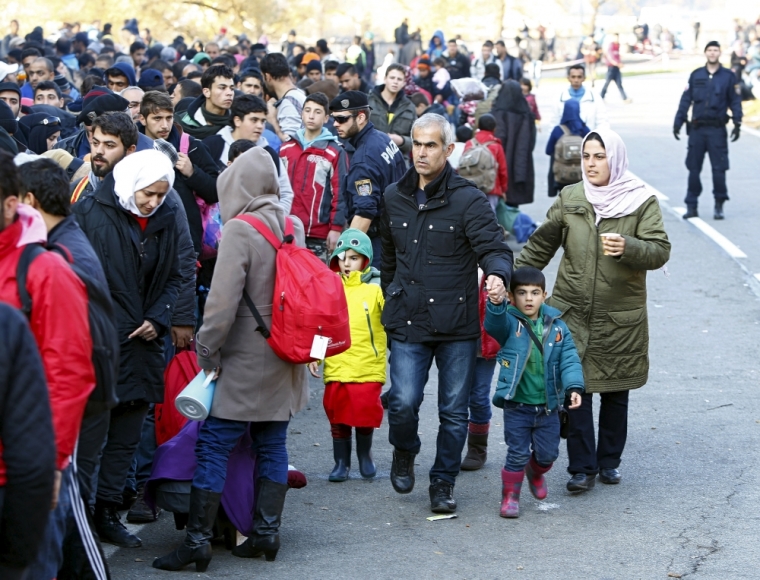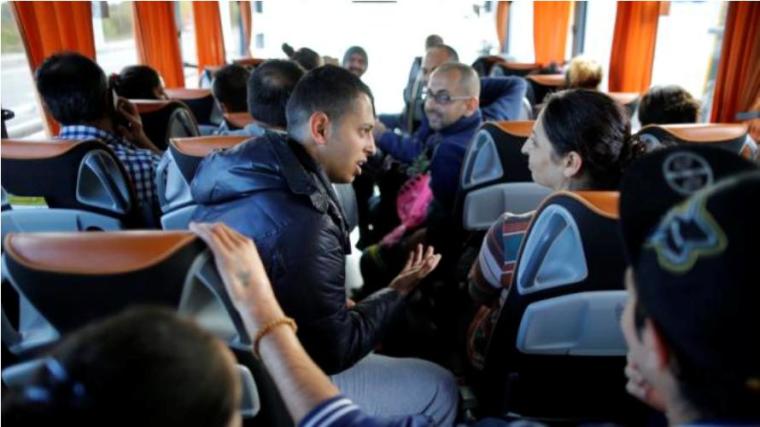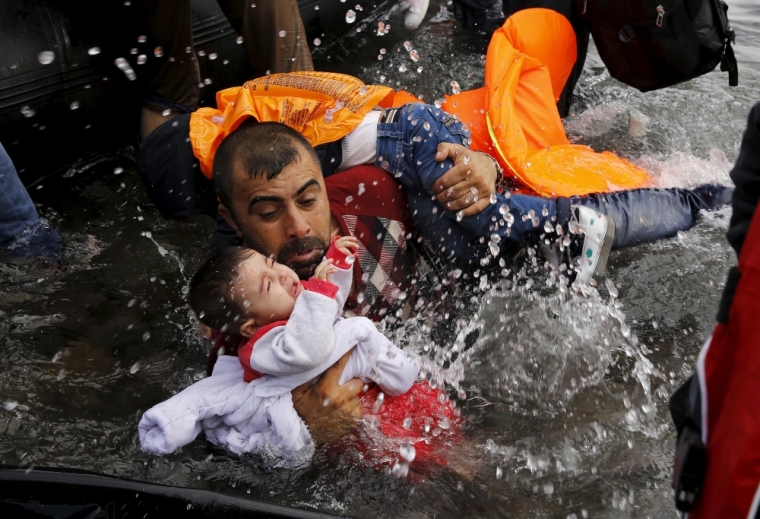 View Photos
Australian contemporary worship group Hillsong Young & Free are calling on fans to join them in donating to a World Vision program that provides aid to Syrian refugee children instead of paying to download their new video, "Real Love."
In a video clip featuring members of Young & Free, the band explains why they decided to share "Real Love" in a way that brings the plight of Syria refugees to the forefront of people's minds.
"I became much more involved and aware of the current plight of the Middle East and I believe that maybe God had something else in mind all along," member Laura Toggs said in a statement shared with The Christian Post. "I'm so grateful for God's timing and believe that this music video isn't just meant to be in vain, but rather its timing is perhaps God-ordained for us to rise-up beyond ourselves and to extend this 'Real Love' across borders into circumstances that are unimaginable to us."
The youth pastor went on to explain that she and her bandmates are fortunate to live comfortably while others do not share the same privileges.
"It is difficult to reconcile how we were so lucky to be born into such blessing and prosperity while others are born into the grievance of war. What a time this is to extend real love beyond ourselves to other young people who desperately need us to stand with them. This is real love!" she added.
Young & Free made giving to World Vision accessible on their website by including a donation button under their featured video.
The donations will go directly toward aiding Syrian refugee children and young people in their education, "as well as other vital necessities in partnership with World Vision USA."
"The refugee crisis can seem so enormous and complex," Richard Stearns, president of World Vision USA, added. "But God isn't asking us to solve it. He's simply asking us to love. Real love is what we do for people who are nothing like us. It's love that expects nothing in return. That's the kind of love Jesus showed us. Thank you, Hillsong Young & Free, for using your inspirational music to elevate the needs of unwanted and unloved refugees and rally support for them."
Along with the charitable video, Hillsong Young & Free's newest single "Falling Into You" was the No. 1 most added song last week at Hot AC Radio debuting at No. 27. Both songs are found on the album Youth Revival, released earlier this year.
To download "Real Love" and donate to World Vision, click here.