Hip-Hop Producer DJ Cooley Shares Testimony on Seeking Jesus Christ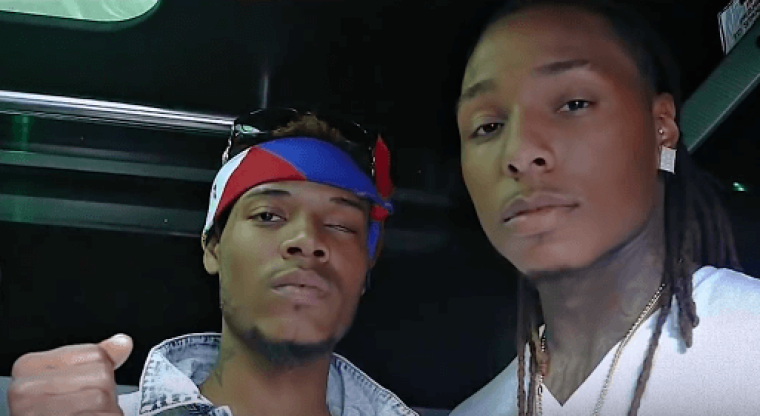 Christian rapper DJ Cooley is sharing his testimony in a 6-minute video on YouTube in which he talks about his experiences in the hip-hop industry since the age of 15, and the moment that led him to fully seek God. 
Cooley says that while he was partying and drinking during the week he was still going to church on Sundays but was beginning to feel convicted for the lifestyle he was leading.
"I was doing that stuff all week long and still going to church on Sunday. That's crazy," He admits. "You know how that goes, you have flexing Fridays, syrup sippin' Saturdays, then you trying to be sanctified on Sunday. That was me."
As he sat in church week after week, listening to sermon after sermon, the Camden, New Jersey-native said it "finally hit him." A battle raged within him every time the pastor made an altar call and he described feeling nothing at times when everyone else around him basked in the presence of God, but then curiosity set in.
"I said 'You know what, I'ma give this two months. I'ma seek God with all my heart for two months straight. No social media, no facebook, no instagram, no snapchat, no twitter, none of that," he continues.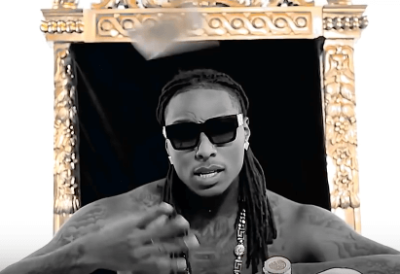 Cooley reveals that he cut off his friends, stopped making music, and refrained from drinking and clubbing during that time and devoted himself to prayer, which is something he admits was not easy to do because of temptation.
"When you focus on God, God will put you around the right people," he adds, acknowledging a crew of people who encouraged him along the way.
"Basically, what I'm trying to say is that God delivered me. God delivered me from that urge of wanting to be in the music industry, that urge for riches and fame. You know, seeking things of this world," he attested. "Stop seeking the things of this world, start seeking the riches of God, start seeking the Kingdom of God."
The rapper then urges his fans to earnestly seek God, with the assurance that God will show up and turn lives around.
"God will take you out the wilderness! God will take you out of that depression! God will take those suicidal thoughts out your head! God will remove the enemy out of your life that's trying to attack you," he declares. "All you gotta do is just seek Jesus. Just ask Jesus in your life. Just give him your heart."
The young convert passionately went on to say that salvation is easy because Jesus in return fights all battles on behalf of his children. He quoted the Bible verse found in John 14:6 and gently assured his viewers that Jesus was the only way into the Kingdom of God.
With thousands of views the video testimony is making its rounds on the Internet and many are hoping that Cooley will witness to the rappers in the industry. He has produced for "Trap Queen" rapper Fetty Wap and many others in the industry and is credited as the producer of "Spaceships," a song featuring Nikosi, Fetty Wap and North Maine.