Hobby Lobby President: 'This Is God's Company'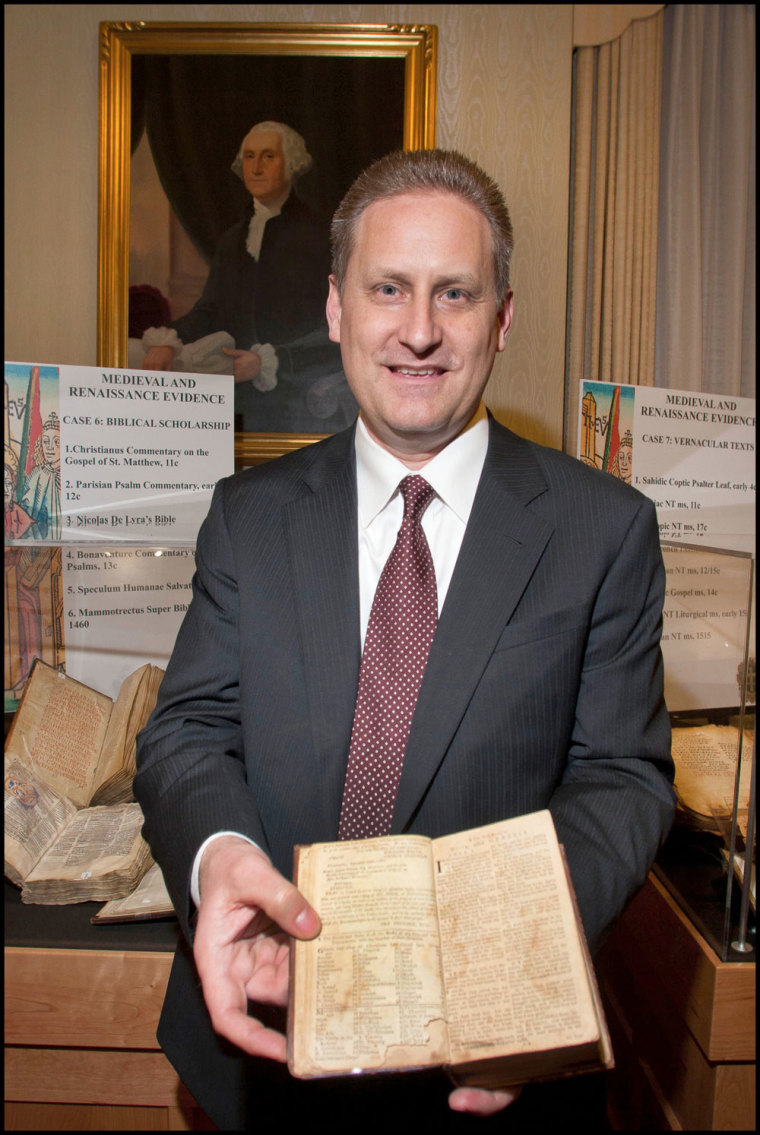 Steve Green, president of the Oklahoma-based Hobby Lobby, says his company could have never succeeded without divine intervention, declaring that the national retail craft store belongs to God.
Speaking before the city of Owasso's 11th annual Character Council luncheon on Monday, Green explained how back in the 1980s the Greens struggled to make a successful business.
"Our dad did not know how we were going to pay the bills. … He couldn't see it. He couldn't figure it out," said Green before hundreds gathered at the Tulsa Tech Owasso Conference Center.
"This is not our company. This is God's company. What are we to do? We are to operate it according to the principles He has given us in His word."
Green's remarks come at a time when Hobby Lobby has been riding the wave of a Supreme Court victory, the pending completion of a Bible museum and an increase in sales.
In June, the highest court in the land ruled five to four that Hobby Lobby's owners could be exempt from providing four of the 20 FDA-approved birth control methods mandated by HHS due to the Green family's religious objections.
The Supreme Court decided that as a "closely-held business" Hobby Lobby's owners' religious beliefs could be allowed and that there were viable alternatives available for employees seeking those four birth control methods.
"Our Founders gave us the religious freedoms that we have today and as a business we have the right to live according to those freedoms," Green told The Christian Post in an earlier interview.
"The government is saying we have to provide prescriptions that are abortive and that violate our conscience because we believe that life begins at conception and it's something that we have no desire to fully fund, which is what the mandate requires," Green added.
"We know that some of the freedoms in the First Amendment are available to for-profit companies. … But, for some reason, the government says that in the religious freedoms that a for-profit company does not have those rights. I don't know where they see that."
Green is also overseeing an $800 million project to build and open a Bible museum in the nation's capital, noted Michelle Boorstein of The Washington Post.
"Construction begins next month on the as-yet-unnamed Bible museum, and when it opens in 2017, it will be one of the largest museums in the city, about the same size as the nearby Smithsonian National Museum of the American Indian," wrote Boorstein earlier this month.
"The product of an Oklahoma family filled with pastors, Green has long been driven to spread the story of the Bible. He has poured millions into translation projects in developing nations and is a major benefactor to conservative evangelical universities, including Oral Roberts and Baylor University."