'Holy Ghost' Reveals Real-Life Healing Miracles in Unscripted Film Starring Korn and More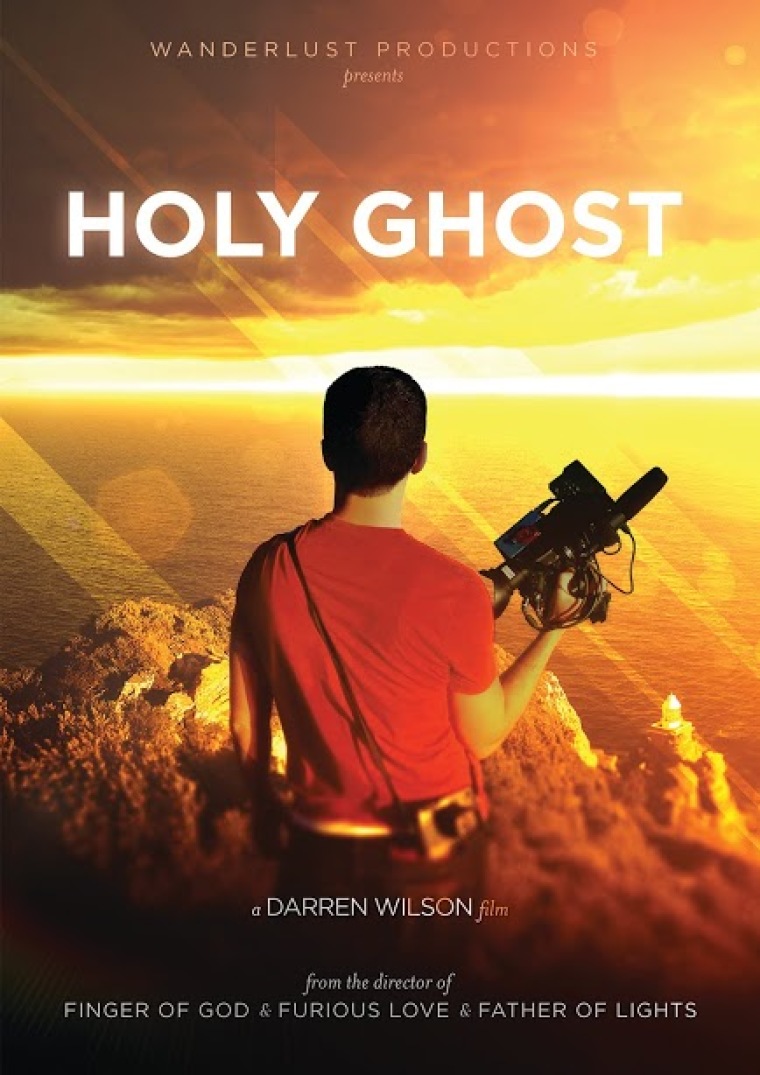 A new film, "Holy Ghost," is making its world premiere this week, bringing evidence of God's real-life presence on Earth to audiences everywhere on Saturday, Sept. 6.
The first film of its kind, "Holy Ghost" is a clear departure from the entertainment industry's business model since it is entirely unscripted. Furthermore, the film features two members of the heavy metal band Korn, several acclaimed recording artists, recognized faith leaders, authors and more. Wanderlust Production's "Holy Ghost" will also see appearances by DeVon Franklin, Lenny Kravitz, and Korn's Reginald "Fieldy" Arvizu. Darren Wilson, who helmed "Holy Ghost," explained his goal of capturing actual instances of miraculous healing and other seemingly impossible events in improbable places.
"I come from an artistic home, and I've always believed that the best art is the most fearless art," the director said in a statement. "That's why I am never interested in playing it safe or avoiding controversy as a filmmaker. When I decided to make a movie about this largely unknown subject, it was clearly understood that we would be pushing boundaries, both for Christian and non-Christian audiences alike. At the end of the day, 'Holy Ghost' is fundamentally a film about risk. We believe audiences will find it fresh, appealing, and authentic - an unexpected spiritual journey filled with hope and surprise."
"Holy Ghost" takes place on locations around the world and was shot without any script or plan. Consequently, the film contains real instances of divine healing and miracles. The documentary also reveals a concert by Jake Hamilton & The Sound, with special guest Brian "Head" Welch of Korn. The one-time world premiere experience will take place this Saturday, Sept. 6.
The live, online global event is open for anyone, anywhere for free, thanks to the 2,500 investors who contributed to the Kickstarter campaign. "Holy Ghost" broke records on Kickstarter after raising $360,000 in just 45 days, making it the number-one most-funded, faith-based film, and second most-funded documentary, in Kickstarter history. To learn more about how to watch "Holy Ghost," visit here.