Honduras ratifies constitutional changes on abortion: 4 things to know
Another Central American nation's abortion decision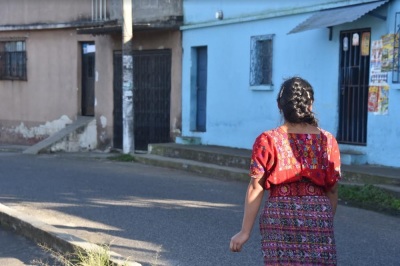 Honduras is not the only Central American country to draw the ire of abortion rights proponents.
Last November, the Guatemalan government moved to cancel an earlier proposed agreement that allowed Planned Parenthood to operate in the country.
"I recognize life from conception and therefore I will not tolerate in my administration any movement that violates what is established in our Political Constitution of the Republic, that goes against the values with which I was raised and that conflicts with my principles as doctor," stated Guatemalan President Alejandro Giammattei at the time.
"I am a faithful defender of life and I am emphatic in stating that I will not endorse in my administration the creation, registration or start-up of any organization that goes against life."