House of Horror: Ariel Castro Allegedly Forced Abortions, Punched Captive in Stomach Until She Miscarried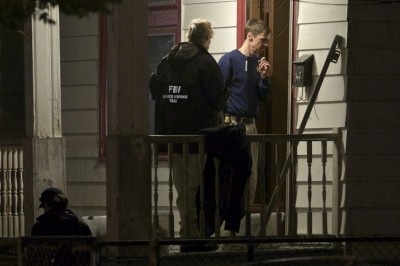 There were rumors. A naked woman had reportedly been roaming the backyard and someone had glimpsed a child staring from a window in the attic where no children supposedly lived. But inside the house at 2207 Seymour Ave., in Cleveland, Ohio, three captive young women and a child were desperately waiting to be freed from the horrors within.
On Monday, after nearly 10 years of captive living as sex slaves, Amanda Berry, 27, her 6-year-old daughter Jocelyn and two other women, Gina Dejesus, 23, and Michelle Knight, 32, were finally set free by shocked but courageous neighbors.
In a preliminary incident report noted by CNN on Thursday, the women detailed the horrors allegedly inflicted upon them by their captor, 52-year-old Ariel Castro, a former school bus driver, in his more than a century old 1,400-square-foot home.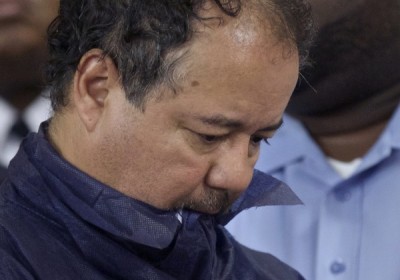 According to the report, shortly after she was freed, Knight told police that when Castro found out she was pregnant he would "make her abort the baby." Knight "stated that Castro starved her for at least two weeks, then he repeatedly punched her in the stomach until she miscarried." Knight reportedly miscarried five children.
When the younger Berry became pregnant, Castro reportedly ordered Knight to deliver her baby in a plastic tub or pool to manage the afterbirth and amniotic fluid that came with the delivery.
But there were complications. Shortly after Berry's baby was born, according to the CNN source, the child stopped breathing. Castro threatened to take Knight's life if the child did not survive.
"What's most incredible here is that this girl who knows nothing about childbirth was able to deliver a baby that is now a healthy 6-year-old," the source told CNN.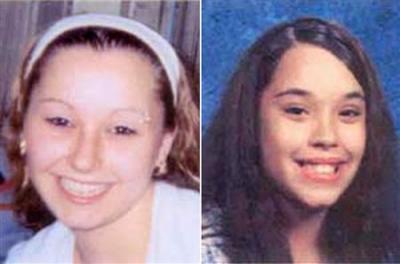 On Thursday, a Cleveland Municipal Court Judge, Lauren Moore, ordered that Castro remain in custody on $8 million bond. She levied $2 million for each victim in the case, the three women and the child. He is facing four counts of kidnapping and three of rape.
The charge documents note that Castro lured Berry, Knight and DeJesus into a vehicle and brought them back to his house on separate occasions where he kept them captive.
According to the report, it is unclear whether or not Castro had any connection with Berry and Knight before they were taken but DeJesus was a close friend of Castro's daughter, Arlene.
In a report on ABC's "Good Morning America," on Thursday, Arlene Castro said she spoke with her father in late April but they weren't very close.
"Me and my father were never really that close," Arlene Castro, who now lives in Indiana, told ABC. "Every time we would talk it would just be short conversations, just a hello, how are you doing and let me know if you need anything and that was it."
"I had no idea" what was happening, she said. "I am absolutely so, so sorry," she said holding back tears. "I really want to see Gina and I want you to meet my kids. I'm so sorry for everything."