911 Operator Criticized: Amanda Berry Emergency Call Put Under the Microscope (VIDEO, AUDIO TAPE RECORDING)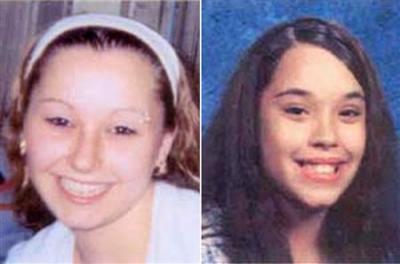 A 911 operator has been widely criticized for the way she responded to the emergency phone call from Amanda Berry earlier this week, following her dramatic escape from Ariel Castro's home after more than 10 years in captivity.
The high profile rescue of Amanda Berry, Michelle Knight, and Gina DeJesus has highlighted the way in which the dispatcher dealt with a frantic Berry as she tried to report that she had finally escaped. The phone call, which has been given widespread publicity this week, reveals Berry pleading with the operator to send police right away before Castro returns to the house.
The operator, who has not been publicly identified, has since received huge backlash for the way he handled Berry's call on Monday.
A neighbor of Castro's, Charles Ramsey, has been praised as one of the heroes of Berry's escape. He reportedly heard Berry screaming at the door of Castro's house on Monday. He helped her get out of the house and took her to his residence to call 911.
The 911 operator has been rebuked for a seeming lack of compassion on a clearly frantic Berry, and for also displaying no sense of urgency in dispatching officers to the location. However, some have come to her defense highlighting that police did in fact get to the scene within just two minutes of the phone call.
Others though have insisted that the operator should have kept Berry on the line until police arrived. But instead the dispatcher tells Berry a number of times to just speak to the police when they arrive.
Since the criticism became more widespread, a Tennessee station has spoken with local 911 call center director Jennifer Estes, who has admitted that the operator in Berry's case may have not have done as good a job as expected.
Estes said, "[911 operators] are [victims'] only link … They have to be able to maintain that professionalism, remain calm, be that voice of calmness, be the voice of reassurance to someone who's calling at the worst time of their life."
Estes added: "We always tell our [dispatchers] you're putting normal people in abnormal situations. They're having to talk to people who are at the worst times of their lives, so it is very stressful."
Here is a video of Amanda Berry's 911 emergency phone call where an audio tape recording can be heard:
Amanda Berry 911 call to Cleveland Police, missing woman found