I Was Training to Be a Radical Imam and Then Saw Jesus
Thousands of People Are Being Transformed by Jesus Christ in the Arab World as the Gospel Breaks New Ground in a Region Hostile to Its Message and Its Missionaries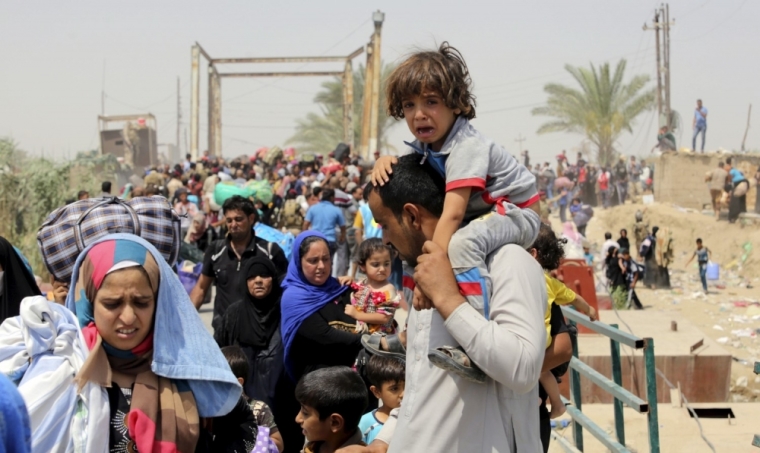 ERBIL, IRAQ — Amidst the battle against Islamic State across Syria and Iraq, an Arab Holocaust continues to unfold as millions of people flee their extremist ideologies and horrifying violence.
The situation is reaching a "new level of barbarity with each passing day" that's resulting in "devastating spillover effects across the region," stated U.N. Secretary General Ban Ki-moon at a meeting with world powers late last year.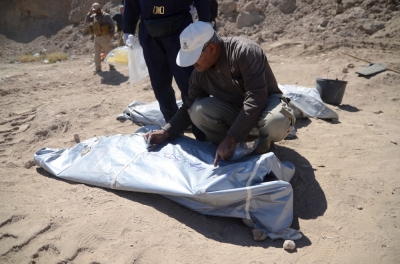 Here in Iraq and Syria, the atmosphere among the people is one of despair as the world turns a blind eye to their suffering. "Only the mountains are our friends," say many Kurds, a minority group hatefully persecuted by the radical Islamists.
However, in the thick of the chaos and oppression, a glimmer of hope has emerged as thousands of people from traditional Muslim backgrounds discover the Gospel of Jesus Christ.
"I was a devote Muslim and often preached, but there was something missing. There was something empty about Allah and the Quran. Jesus appeared to me in a dream and open my eyes ... what has missing was His love and peace," said Iraqi Barazan Azeezi to The Christian Post.
Like many others disillusioned with the widespread oppression and injustice, Azeezi soon went looking for a Bible and started to read it and inspect it.
"I used to be a violent person internally and I was always afraid of Allah. I kept following instructions to satisfy him; however, as I read the Bible I began to love the true God and see His truth," he adds.
Muslims who embrace Christianity are ostracized by the community, disowned by their families and sometimes even killed for their newfound faith in Jesus.
According to Islamic doctrine, the death penalty for apostasy is found in two Quranic verses, 2:217 and 4:89. There are also several other supporting Hadiths where Muhammad the prophet of Islam declares: "whoever changes his Islamic religion, kill him."
It's a price many are willing to pay after they meet Jesus, says Azeez.
"In the beginning, my family thought I was joking and claimed that I was going mad. After months of debates, they started to threaten to kill me. ... It was God's grace that helped me overcome the fear."