'I Wished I Had Been Born a Boy,' Says Married Christian Radio Personality; Offers Sympathies to Bruce Jenner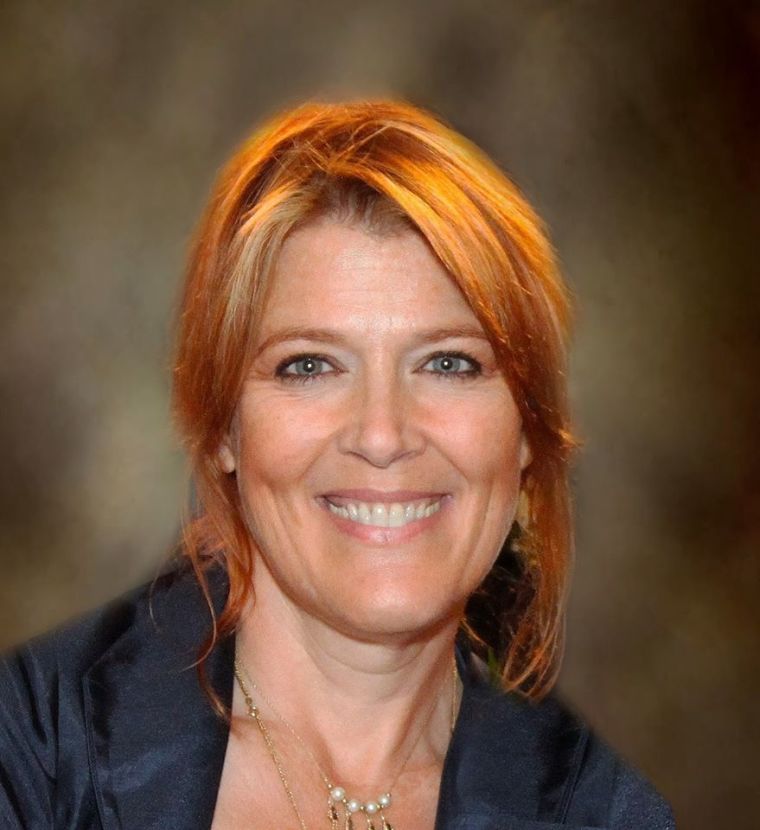 LaVern Vivio, a 52-year-old Christian radio personality and mother of four from Springfield, Tennessee, revealed recently that she once struggled with gender identity issues as a teenager and expressed sympathy for Caitlyn Jenner, formerly known as Bruce Jenner.
"I am a 52-year-old woman and mother of four. A wife for almost 26 years but I wished I had been born a boy," Vivio began in a blog post last Thursday.
"Probably until I was well into junior high and maybe even high school I was fairly convinced God had simply mixed me up with John Mark, the name my parents had selected if I had been born male," she continued.
Vivio explained that because of her more than 6 feet tall body, size 13 feet and other well-proportioned extremities, she "never felt pretty or much less feminine."
"Back then when a girl like me came along they called me tomboy. For the guys the term was sissy or girlie. I suppose it was probably easier to be a 'tomboy' rather than a 'girlie' or 'sissy' guy but maybe not. Just like the guys opposite me, I was having trouble finding comfort in what God made me to be," she explained.
Despite the pain she suffered as a result of her confusion, she said, she was able to find peace with the woman God made her to be through Him, supportive peers and family.
"That was part of the journey He had for me. It's a journey I am thankful was accompanied by parents, peers and mentors that taught me God does not make mistakes. Life was very difficult at times and the scars of adolescent taunts, a very low self-esteem and deep, deep loneliness took its toll for many years, but that was the journey God had for me," she said. "I am so thankful I was not approached by anyone that might have worked to convince me I was not what God made me to be and I wonder often, what if?"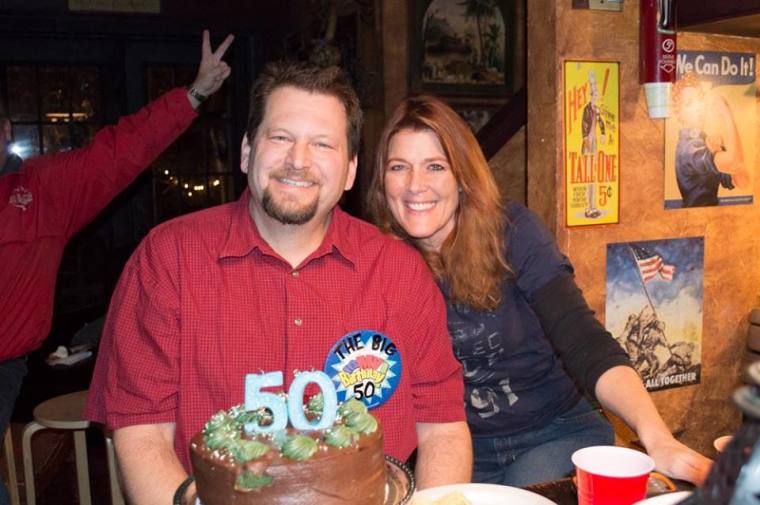 Expressing sympathy for Jenner, whose male-to-female transition has dominated the news in recent weeks, Vivio said the various choices of sexual identity being promoted today would have made life a lot more confusing for her and expressed concern for the children growing up today.
"What if someone of the same sex had touched you? Could the flutter and chills of your adolescent senses have possibly been misinterpreted? Leading you to a destiny not planned for you?" she asked.
"My heart aches for Bruce/Caitlyn Jenner and those who have walked a similar journey. In his adulthood I have no real concern for how he chooses to live his life. If he were my friend or part of my family I would simply love him," she continued.
"My concern is for what we are doing to ourselves as we seek to continue down a road that tries to recreate our lives into what we want them to be rather than what God created us to be. The road we are paving for our children is so confusing and hard and it doesn't have to be," she said.
"What if I had been raised that the choices for me sexually were vast and practically limitless? What if, in my adolescence, my deep loneliness, a girl had kissed me and I liked it? Think back, to your own adolescence. Remember how the slightest intimate touch induced chills? I am so thankful my path was exactly as it was," wrote Vivio.
"I am so thankful that eventually it was a path that led me to a man, my husband, that filled the deep loneliness with a love so complete I can't imagine life without him," added Vivio, who noted that she's still what people consider a "tomboy" but is now comfortable with her womanhood.
"I am completely and fully a girl, a woman. Fully and completely comfortable with who and what God made me to be. … A woman that may be a bit rough around the edges but make no mistake, still 100 percent woman. The woman God made me to be. Perfect but flawed."