Ignite Church Facing Criticism for Giving Away AR-15 Semi-Automatic Rifles in Father's Day Promotion (VIDEO)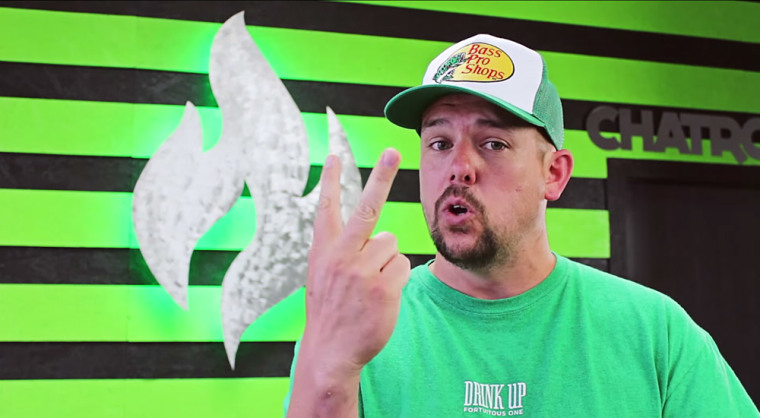 Instead of offering dads the usual pancake breakfast or gift cards, Ignite Church gave their Father's Day worship service a shot in the arm by raffling off two AR-15 semi-automatic rifles. With the gun debate at a fever pitch, the Joplin, Mo. is facing widespread criticism for the marketing ploy aimed at males age 18 to 35.
In the YouTube video below, Pastor Heath Mooneyham advertises the two prizes, a Smith & Wesson AR-15, which can "kill a weak zombie," and the grand prize of a Black Rain AR-15, "the Lamborghini of AR-15s."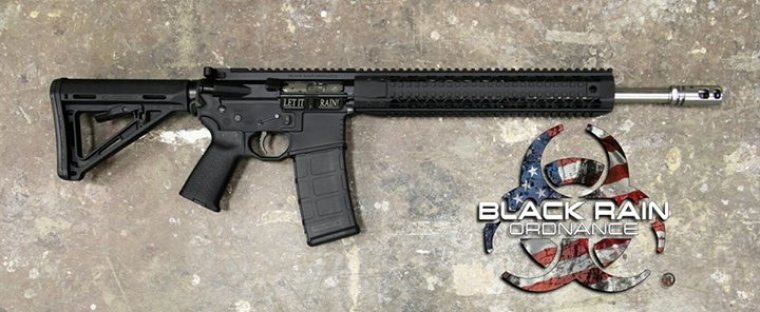 Mooneyham declines to reveal at what point in the service the raffle will be held, instead urging fathers to not be late.
"Don't cry to me that you're pansy and cannot set your alarm," he warned. "You're a big boy. You got big balls between your legs. You're a dad, right?"
John Pliler and Dan McCain won the Father's Day giveaway.
News of the giveaway is drawing heated comments from observers. "That's not a church of Jesus, the peacemaker from the New Testament," one reader said on ThinkProgress. Laurel D. Johnson summed up, "WWJD? Not this."
Attenders of Ignite Church are defending the church and its gun promotion on Facebook. "Well haters are going to hate. I say come to our church next Sunday and we will welcome you with open arms," Curt Grencho wrote.
For Mooneyham, the promotion's goal was to boost attendance at church.
"If we get people in the door, we get to preach the gospel," he told the Joplin Globe. "If we can get more people to follow Jesus, I'll give away 1,000 guns. I don't care."