Illinois Bans Gay Conversion Therapy for Minors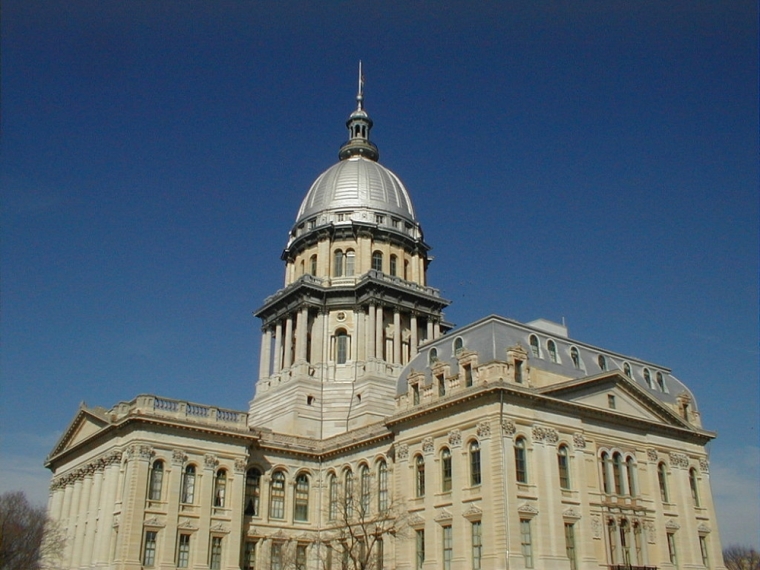 Illinois approved a bill that prevents minors from receiving sexual orientation change efforts therapy from their therapists even if they want it.
Republican Governor Bruce Rauner signed House Bill 217 into law Thursday afternoon without an official statement provided, along with a host of other bills on different issues.
The Human Rights Campaign, a national organization that supports bans on conversion therapy for minors, hailed the signing of the bill into law.
"With this tremendous step, LGBT youth in Illinois are now protected from a dangerous and appalling practice based on junk pseudoscience that amounts to nothing less than child abuse," said HRC President Chad Griffin in a statement.
"We thank Governor Rauner, as well as members of the state legislature on both sides of the aisle, for putting politics aside and the well-being of children first. We will continue to work with our allies to secure these crucial protections in every state across the nation."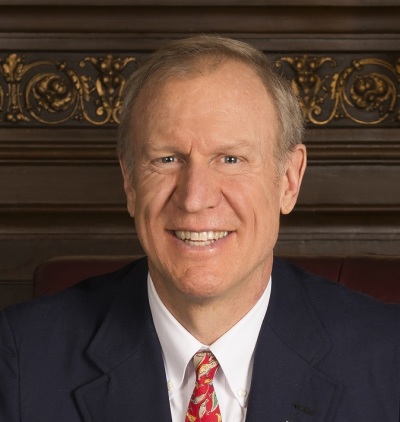 Over the past few years, several states have considered legislation banning conversion therapy, which is also known as reparative therapy, which seeks to help those with same-sex attraction overcome those desires.
While most of these efforts have failed, California, New Jersey, the District of Columbia, and Oregon have enacted bans on the controversial practice.
Filed in January by Democratic Representative Kelly M. Cassidy, HB 217 bars mental health professionals from helping minors through SOCE.
"Under no circumstances shall a mental health provider engage in sexual orientation change efforts with a person under the age of 18," read HB 217.
"Any sexual orientation change efforts attempted on a person under the age of 18 by a mental health provider may be considered unprofessional conduct. Mental health providers found to have engaged in a sexual orientation change effort on a patient under the age of 18 may be subject to discipline by the licensing entity or disciplinary review board with competent jurisdiction."
Last year Illinois legislators had previously entertained a conversion therapy ban bill, but the proposed legislation was voted down.
"It's clear that even the most progressive states do not want to pass laws that take away the rights of individuals when the foundation of such legislation is based on lies and misinformation," said ex-gay activist Christopher Doyle last year.
"There is not one research study published in the scientific peer-reviewed literature that has studied the outcomes of minors undergoing SOCE therapy — any attempt to ban clients from receiving help for unwanted SSA is pure political propaganda from gay activists."
The 2015 bill, also called the "Conversion Therapy Prohibition Act", passed the House with a vote of 68 yeas, 43 nays, and 2 not voting on May 19.
HB 217 then went to the Senate, which passed the bill on May 29 with a vote of 34 yeas, 19 nays, and 6 not voting.
The Illinois Family Institute, an opponent of the bill, released a statement Thursday decrying Gov. Rauner's decision to involve the government in private decisions between therapists and their patients.
"Gov. Rauner signed HB 217, expanding the role of government into private family counseling sessions, CENSORING what professional therapists can say to needy children who suffer from unwanted same-sex attraction. Rauner claimed to be a 'no social issues' candidate. Well, this proves otherwise," stated the IFI on Facebook.