Indonesian Christian Man Sentenced 4 Years in Prison for Insulting Muhammad on Facebook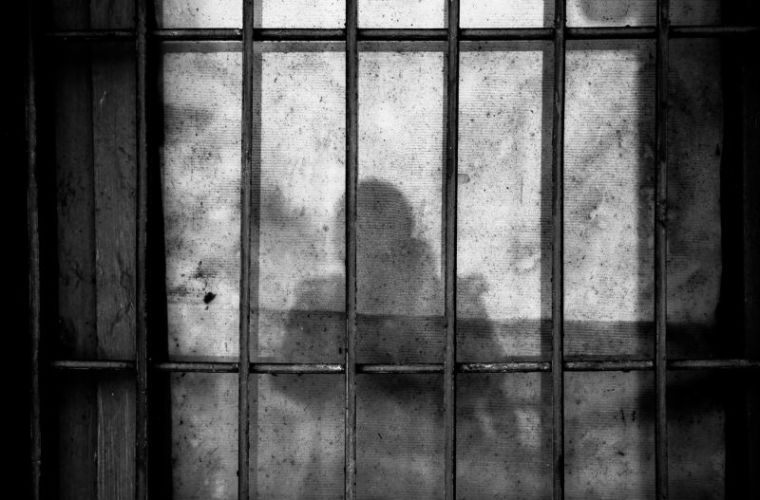 An Indonesian court has sentenced a Christian man to four years in prison after he was accused of insulting Islam and its prophet Muhammad in a Facebook post.
International Christian Concern reports that 21-year-old Martinus Gulo was handed the sentence by the Medan District Court on Tuesday after he was charged under the Pacific nation's controversial Information and Electronic Transactions law, a statute that has been used to jail other Christians in the largest Muslim country in the world.
The law prohibits the spreading of "hatred or animosity" on the basis of religion.
In addition to prison time, Gulo was slapped with a fine equivalent to $69,000. If he's unable to pay the fine, he'll have to serve an additional six months in prison.
"To put somebody in jail for four years for a Facebook post shows how Indonesia's blasphemy laws can easily be exploited by radical Muslim groups," ICC Regional Manager Gina Goh said in a statement. "Anyone can fall victim to these laws, especially if such groups consider your speech offensive or incorrect. Therefore, Christians become easy targets as many radical Muslims seek to erase the existence and influence of Christianity. Indonesia must revisit its blasphemy laws if it wants to be seen as a champion of religious pluralism."
According to the Philippines-based Rappler.com, Gulo was arrested in March after an Islamic organization complained to police. The website notes that Gulo wrote that Muhammad sanctioned bestiality. Gulo told authorities that he published the post in response to others who had criticized Christianity online.
The Information and Electronic Transactions law was also used earlier this year to sentence an evangelist to four years in prison after he shared his faith with a taxi driver.
The country's blasphemy laws came under international scrutiny two years ago when the former governor of Jakarta, Basuki Tjahaja Purnama, a Christian, was accused of blasphemy and then sentenced to two years in prison. Thousands of Muslim protestors demanded the governor's jailing after a doctored video emerged that falsely showed the politician insulting Islam.
Despite the international scrutiny, Indonesia's Constitutional Court dismissed a petition to revoke the nation's blasphemy law on Monday. According to Human Rights Watch, the petition was filed by nine Ahmadiyya Muslims, a persecuted religious minority that has been impacted by abuse of the law.
"United Nations human rights experts and groups like the Indonesian Legal Aid Foundation have criticized the law's discriminatory use," the Human Rights Watch report reads. "Yet Indonesia's Ministry of Religious Affairs is seeking to reinforce and expand its scope through the so-called Religious Rights Protection Bill."
Gulo's sentencing came on the same day that the U.S. State Department began its first-ever Ministerial to Advance Religious Freedom where it issued a plan of action calling on foreign governments to abolish blasphemy laws. The meeting in Washington was attended by foreign delegations from over 80 nations, including Indonesia.
An Indonesian delegate who spoke at the ministerial didn't address the issues of blasphemy laws but did assert that Indonesia was built on respect for religious freedom.
"Our founding fathers have built a constitutional condition for the respect and protection of traditions, cultures and religions even prior to the adoption of the Universal Declaration of Human Rights," the delegate said. "Indonesia is home to the largest Muslim population in the world, yet it is also homeland to sizable [populations] of Christians, Catholics, Hindus, Buddhists, Confuscists and many more. It is tolerance that pulls us together as one nation. Therefore, our efforts to protect the right of freedom of religion and belief must [be] in tune with our works in nurturing peace and tolerance."
Indonesia ranks as the 38th-worst country in the world when it comes to Christian persecution, according to Open Doors USA's 2018 World Watch List. 
"While the government has announced plans to tighten the country's blasphemy laws, most problems for believers occur on the local level in confrontations with radical Islamic groups," an Open Doors fact sheet states.