'Inside Edition's Megan Alexander on Saving Virginity for Marriage: 'I Want Young People to Know There's Another Option'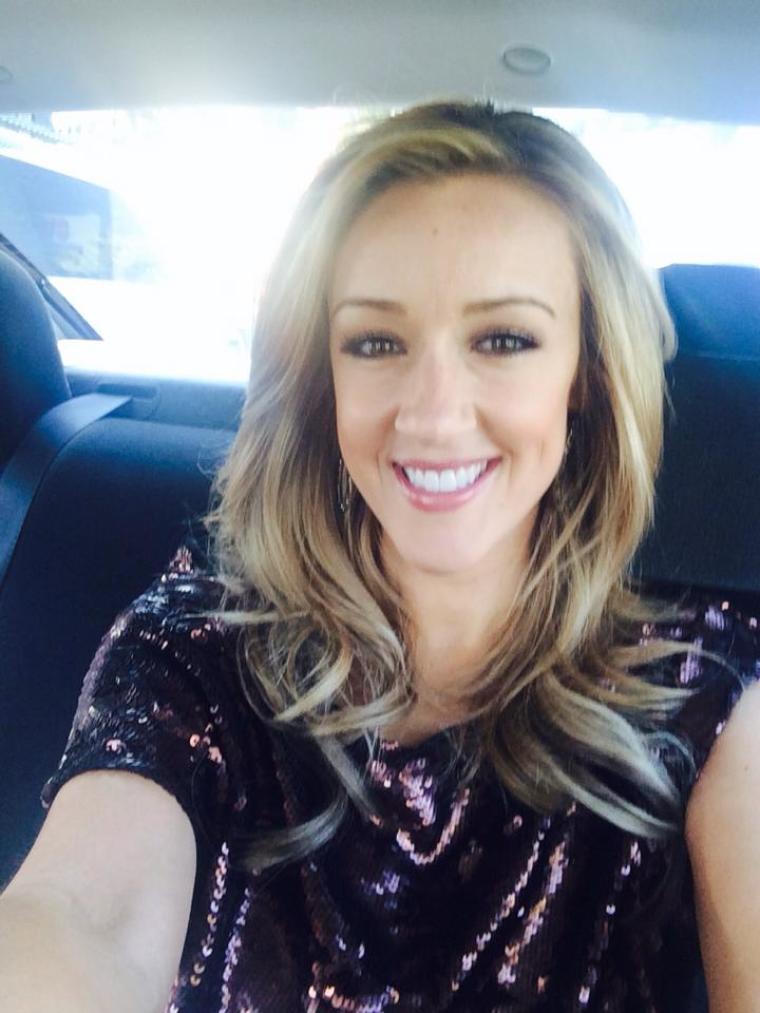 "Inside Edition" host Megan Alexander is no stranger to giving the inside scoop to the public, but now she is telling her own personal story of how her Christian faith influenced her decision to remain a virgin until marriage.
"I claimed my faith for myself in about junior high," Alexander told Fox411. "I think we should never just do what our parents tell us to do. We should find our faith and claim it for ourselves. So I accepted Jesus Christ as my Lord and Savior in about 7th grade and made that decision myself and that's been the best thing I ever did."
Alexander wanted to share her faith with a younger audience, so she wrote a special article for WHOAwomen Magazine. In it she wrote of her faith and her decision to abstain from sexual relationships until marriage.
"I decided to speak out, because I feel like young people today, specifically teenagers and millenials in their 20s and 30s, there's so much pressure to just get involved [physically] and to think that that's normal. I wanted people to know hey, there's another option. This is the option that I chose and it can work for you too," she explained.
"I certainly wish it [sex] was a little better represented in television and movies and they gave us a couple different scenarios instead of just the one of jump into bed immediately," Alexander noted. "I want to encourage the next generation to take their time, to value their bodies, and to realize that it's okay to wait if you want to. And for me, it worked out great and I believe that other people need to hear that message and know that it's just fine to take their time."
Alexander eventually met husband Brian Cournoyer. She shared her decision with him, and the two agreed to set boundaries within their relationship, with the ultimate boundary being no sexual interaction until they were married.
"Because we were friends before and he knew what I stood for, what I was all about, what I believed in and I did in him. I knew that he was a Christian, I knew that he found his faith later in life, but I knew that that was also important to him. We had a really good relationship first. I say that we never really had that awkward first date because we were always really good friends. But I do remember us saying, 'Okay now that we're dating, let's set our boundaries,'" Alexander explained.
One thing that helps Alexander stand firm in her beliefs is the marriage Sunday school class she and Brian attend together. The two have attended for some time and Alexander equates its it to having a regular "checkup" with a marriage counselor or pastor. Alexander also encourages young women to stand firm in their own beliefs and not cave into the pressure of intimacy placed on them by peers and the Hollywood ideal.
"Be bold; dare to be different; and be proud of who you are and what you have to offer," Alexander wrote in WHOA. "It is never too early to prepare for your future marriage. Value yourselves and treat your bodies like temples. Look beyond the physical for someone who will be your best friend and biggest cheerleader."