'Duck Dynasty' Stars Jase and Missy Robertson on Waiting for Marriage to Be Intimate and Devastating Miscarriage in 2002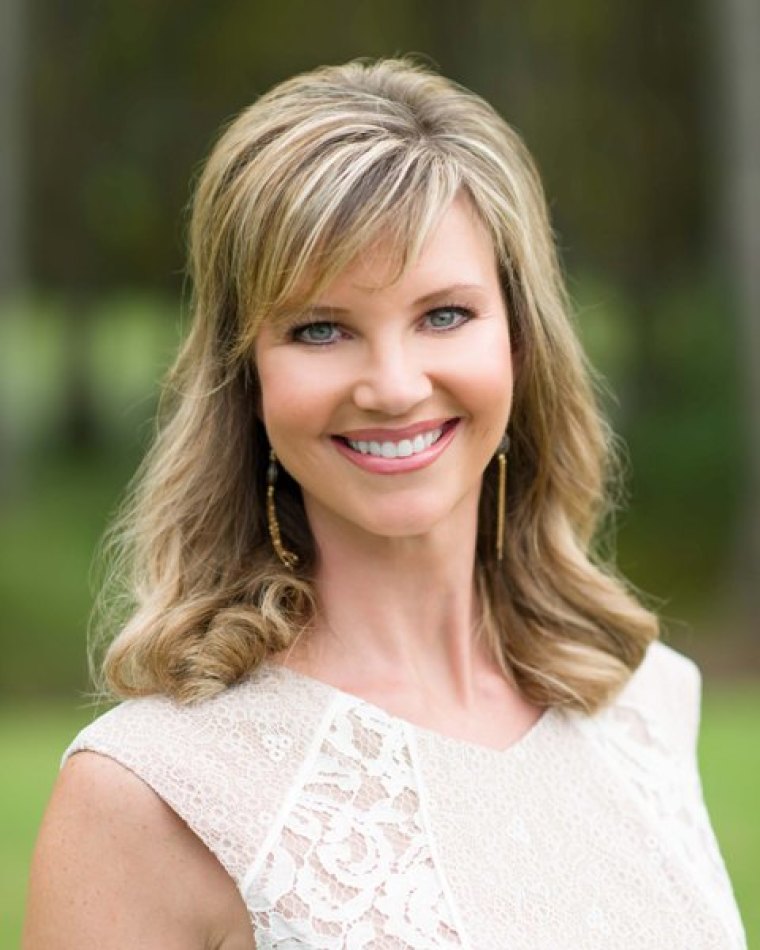 "Duck Dynasty" stars Jase and Missy Robertson are speaking out about their decision to wait until marriage to be intimate. The two have been married for 23 years and have three children but said that waiting for marriage "created a foundation" for their relationship because it let them know they could "do things that are tough."
The couple have celebrated 23 years of marriage and made the transition from everyday living to suddenly living in the limelight with the rest of their family. They made the decision to wait until marriage for intimacy together after choosing to focus on their spiritual connection instead of a physical one.
"The more we started dating, our relationship became a very spiritual one," Missy told Us Weekly, "so we knew that there was something different about it."
She and Jase started dating when they were only 16 years old and chose to put their faith in God and explore their religious views and get to truly know one another. And Missy says there was a comfort in knowing that she and Jase were both virgins.
"It wasn't too bad, because I knew that he'd never done it either," Missy explained. "I wasn't embarrassed. I wasn't the only one having to learn. We look back and laugh now. We laughed that night [their wedding night] too, like 'What are we doing? I don't know. Let's try this!'"
Jase described his wedding night as a "biology experiment" in the book, Reflections on Faith, Family, and Fowl.
"I've never had anything else in my life requiring that amount of self-discipline and self-control!" he told Us.
Today the couple is celebrating 23 years of marriage and life with their three children. They still keep the romance alive in unique ways. For instance, Jase bought Missy a five-diamond ring for their 10-year anniversary.
"I didn't think we could afford it, but I found out later that he sold one of his shotguns to buy me that," Missy said.
In a different interview, the couple also revealed that they went through a particularly difficult time in 2002 when Missy suffered a miscarriage due to a tubal pregnancy.
"I was about eight to 10 weeks along when I miscarried, just enough time to be excited about it and start telling everyone," Missy told Closer magazine. "I'd heard of tubal pregnancies for years, but didn't really understand the mental anguish of actually having to go in and have someone remove what could've been your child. It was extremely difficult."
Not long after the miscarriage Missy and Jase learned they were expecting, and this time Missy gave birth to daughter Mia. However, it was a surprise when Mia was born with a cleft lip and palate, requiring surgery.
"When Mia came out, I looked at her and thought, 'This is going to be rough,'" Jase said. "I thought, 'Why am I so upset about what she's going to look like?' I just wanted her to live."
Mia did survive and is now a happy 11-year-old who underwent surgery during the season five finale of "Duck Dynasty" to help treat her palate.
"Whenever I feel sad or have struggles, I know that God is bigger than all that," Mia said on the episode.