iPad Pro 2 Rumors: Apple Now Preparing for New Pro 2 Launch?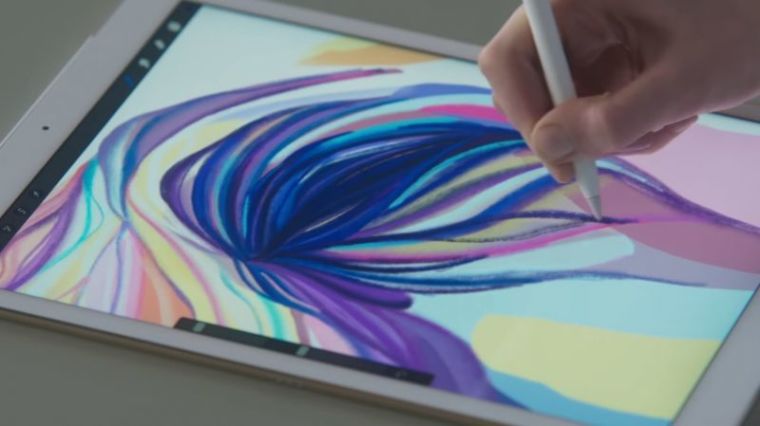 Rumors on iPad Pro 2's release and specifications have been circulating online now. Yet, Apple is mum about it. Even so, some speculate that the tech giant is now gearing up for the release if its upcoming flagship tablet.
Former reports said that Apple would launch iPad Pro 2 sometime in March. Apple indeed launched a new iPad; yet, it was not the Pro 2 that many have been expecting.
It is now April, but there is still no sign of Apple's anticipated flagship tablet. However, there are new rumors surfacing on the internet.
Word on the street says the tech giant will reveal iPad Pro 2 at its Wordwide Developers Conference (WWDC) in June. iOS 11 will allegedly be unveiled in the said event as well. A lot of people think that it would be the best time for Apple to launch iPad Pro 2; thus they think it will introduce the said gadget on the event.
Furthermore, it seems as though the speculations are true. Early in February Mac Rumors reported that Apple is running out of iPad Pro stock. It appears that the tech titan is stacking the deck for iPad Pro 2's arrival.
From February until Tuesday this month, it looks like Apple has no plans of restocking the previous iPad Pro. In a forum on Mac Rumors' website, a user said he has not seen any iPad Pro on "almost every Apple store" in the United States.
He added that the shipping now takes two to three weeks compared before. That said, he speculated that Apple might be up to something.
Another user also agreed with him. He also believes that Apple might be setting up the stage for something that is coming sometime next month or maybe in June.
With that, Apple should really come up with something big, if not the said device, as many people are really anticipating it.