iOS 5, iPhone 5 Promising for September, iPhone 6 in 2012-Senior Analyst
According to Morgan Stanley analyst Katy Huberty, Apple will initiate "aggressive" production on the newest iPhone beginning from the latter half of August and should have the handset available for consumers by the end of the third quarter, or in other words, in early September.
There is reason to believe these claims are quite accurate due to the timing of the iPhone 5 coinciding with what Apple had previously announced in its WWDC: the release of its newest mobile operating system the iOS 5 in Fall 2011. Previously, Apple teamed up new iOS releases with the launch of new iPhones and this year everything seems to be following the same pattern.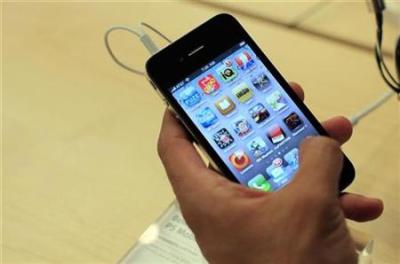 Not only is the new iPhone 5 in the works, but according to Huberty, Apple is also working on lower priced versions of the iPhone for 3G networks as well as an Apple TV. The lower priced iPhones are aimed to increase Apple's smartphone dominion in developing countries and the new TV would add about $19 billion in Apple revenues in the long term.
 In another overwhelming Apple note, Dan Heyler, a senior-analyst based in Taipei's Merrill Lynch, said that production for the iPhone 6 poses to begin in 2012.
The iPhone 6 would be powered by the A6, Apple's next generation processor for its mobile devices. The A6 is promising to be produced not by Samsung Electronics based in Korea but by Taiwan Semiconductor Manufacturing Company.
Rumors are that the iPhone 6 would be equipped with a low temperature polysilicon allowing the device to be lighter, thinner and less power consuming, according to the Nikkan newspaper.