Iran Protests: Here Are 5 Facts You Need to Know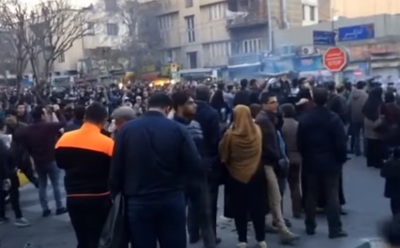 Widespread protests in the Islamic Republic of Iran have spread to over 25 cities since Thursday and led to the deaths of 21 people as of Tuesday. 
The massive demonstrations have been compared to the national unrest of 2009, when large numbers of Iranians protested the results of that year's presidential election.
Here, in no particular order, are five important things to know about the demonstrations and the response to the protesters' actions.
They include the position of the Trump administration and what Iran's government is saying in reaction.