Is Congress Finally Helping Iraq's Persecuted Christians?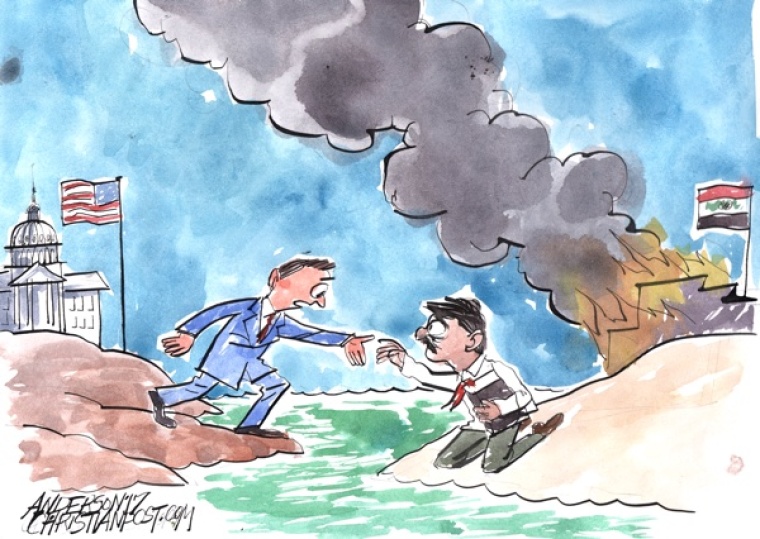 A bill that would to provide emergency aid for Christians and other victims of genocide in Iraq and Syria was advanced by a Senate committee vote earlier this week, and a congressman who sponsored the legislation says the lack of action by the U.S. so far is "incomprehensible."
House Resolution 390, also called the Iraq and Syria Relief and Accountability Act, is meant to "provide emergency relief to victims of genocide, crimes against humanity and war crimes in Iraq and Syria, to provide accountability for perpetrators of these crimes and for other purposes," as the latest version reads online.
The bill, sponsored by Rep. Chris Smith, R-N.J., passed the U.S. House in June, but had to wait until Tuesday for the Senate Foreign Relations Committee to vote for the bill to advance it out of committee so that it can go to the floor for a vote.
Read more at: http://www.christianpost.com/news/bill-aid-christian-victims-isis-genocide-iraq-syria-advances-senate-200029/