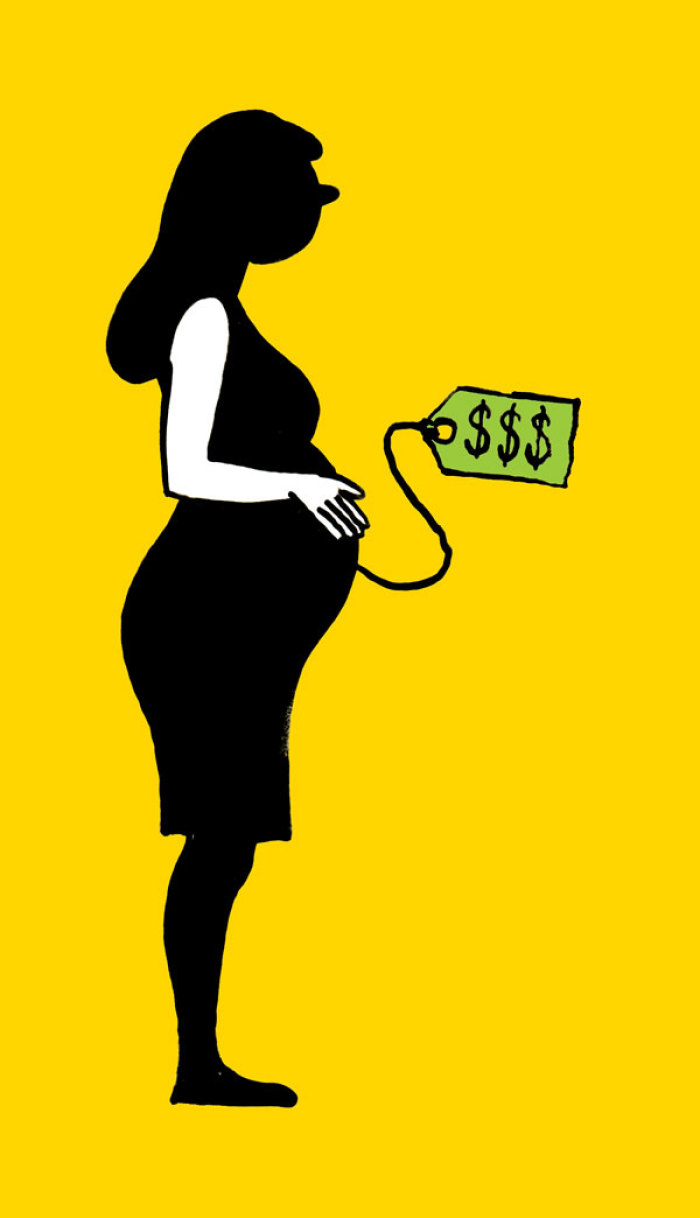 Although not specifically mentioned in the Bible, the act of surrogacy in order to produce a baby should be considered unethical, says Scott B. Rae, professor of Philosophy of Religion and Ethics at Biola University.
Surrogacy, Rae argued, diminishes a woman's role in procreation. The woman, he said, is reduced to a "baby breeder."
Rae, who serves as dean of the faculty at the university's Talbot School of Theology and chair for the Philosophy of Religion and Ethics board, told The Christian Post that the Bible "looks pretty skeptically at any kind of third party contributor who comes outside the matrix of marriage."
Read more at http://www.christianpost.com/news/renting-a-womb-part-2-women-reduced-to-baby-breeders-114338/