ISIS Beheading of Journalist Is An 'Act of War'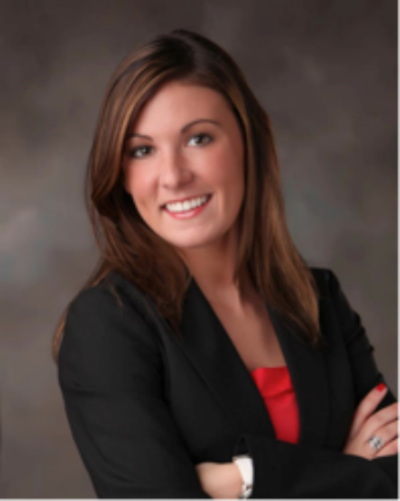 Yesterday we heard the sad news that the savage terrorist group ISIS reportedly beheaded American journalist, Steven Sotloff.
As the anniversary of the September 11 terrorist attack draws nearer, we as Americans must remain vigilant. We must remember that radical Islam poses a severe threat as it seeks to infiltrate America.
ISIS is not a "jayvee team" as President Obama once said—it is a group of extremist militants looking to destroy America.
Today, Jennifer Psaki, the State Department's spokesperson, was asked whether or not the reported beheading of Steven Sotloff was in fact a declared "act of war" by ISIS. She dodged the question and said that she didn't want to put any "labels" on the savage act. She then continued by stating that the White House and the State Department are doing all they can to "destroy" ISIS.
Well, what has the White House done to take action against these radical Islamists? So far, President Obama hasn't even been able to declare a strategy for combating these terrorists to the American people. In a press conference last week, the President made it very clear that there is no clear strategy when it comes to launching air strikes.
Reports now show that President Obama had been briefed on the threat of ISIS over a year ago. However, here we are a week before the 13th anniversary of 9/11, with two Americans savagely beheaded and a very strong and dangerous group of radical Islamists looking to take down America.
If the White House is taking the threat of ISIS seriously, why is it that Psaki couldn't call the beheadings of James Foley and Steven Sotloff for what they are—acts of war? ISIS has declared war on America through its savage and brutal murder of innocent Americans as well as its threats of coming onto our soil and committing acts of terror. Just 13 short years ago we experienced terrorism on our soil and it seems as though the White House has done all it can to erase that memory and the threat that radical Islam presents.
Since 2003, student activists at more than 200 schools across the country participate in Young America's Foundation's 9/11 Never Forget Project each year. The students proudly display 3,000 flags on their campuses in order to remember the innocent people that were murdered at the hands of radical Islamists. This project is designed to create awareness and to show the world what horrible acts these radical Islamists are capable of. We need to remember 9/11 for what it was, an act of terror by radical militants who hate America.
This administration has lacked a backbone when it comes to foreign policy. America needs to stand up to these radical Islamists and not allow for the murder of any more people at the hands of these extremists. The only "jayvee" teams here are the Obama administration and the State Department.
Ashley Pratte is a communications consultant in Washington, D.C.