New Horror Confirmed: ISIS Using Banned Chemical Weapons Against Troops
First Known Use of Mustard Gas in Iraq Since Fall of Saddam Hussein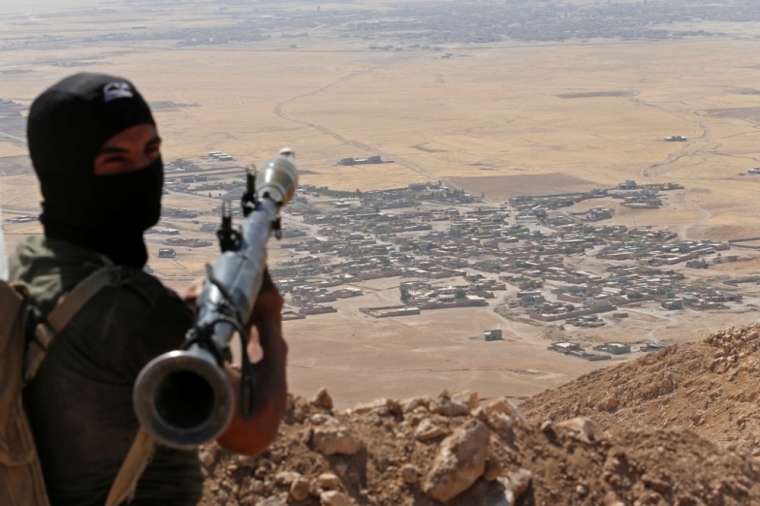 A diplomat with the Organization for the Prohibition of Chemical Weapons has confirmed laboratory tests that show the Islamic State terror group has been using banned chemical weapons on soldiers in Iraq.
Reuters reported on Monday that the diplomat, who chose to remain anonymous because the OPCW report has not yet been officially released, said the findings point to IS using sulfur mustard gas on around 35 Kurdish troops last August, in at least one confirmed case.
The use of chemical weapons has been banned throughout the vast majority of the world, with sulfur mustard known to cause severe delayed burns to the eyes, skin and respiratory tract.
Although the OPCW concluded back in October that mustard gas has been used in the civil war raging in Syria, which IS is also a part of, the new findings show that.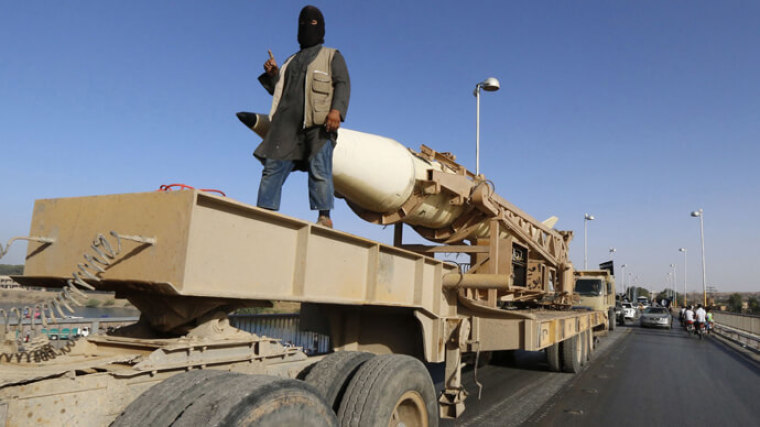 The question also arises of how IS has managed to obtain chemical weapons. Another diplomat suggested to Reuters that the terror group might have obtained the sulfur mustard agent from the stockpiles of the Syrian regime, which had promised to dismantle its chemical weapons program by 2014.
"If Syria has indeed given up its chemical weapons to the international community, it is only the part that has been declared to the OPCW and the declaration was obviously incomplete," said the diplomat, who also chose to remain anonymous.
Another specialist in biological and chemical warfare suggested that IS is developing its own chemical weapons.
"I'm pretty convinced that the mustard IS are using in Iraq is made by them in Mosul," said Hamish de Bretton-Gordon, a former commanding officer of the U.K. Chemical, Biological, Radiological and Nuclear Regiment.
"They have all the precursors at hand from the oil industry and all the experts at hand to do it."
Politicians, such as Australia's foreign minister, Julie Bishop, have in the past warned that IS might indeed be developing chemical weapons.
"The use of chlorine by Daesh [the Arabic acronym for Islamic State], and its recruitment of highly technically trained professionals, including from the West, have revealed far more serious efforts in chemical weapons development," Bishop said back in June.
"Daesh is likely to have amongst its tens of thousands of recruits the technical expertise necessary to further refine precursor materials and build chemical weapons," she added.
While the U.S. and its team of international allies has concentrated on hitting IS targets in airstrikes across Syria, the war against the terror group in Iraq is largely in the hands of the federal government and local militias, including Kurdish troops.
IS remains in control of several large cities across both Iraq and Syria despite other large military powers, such as Russia, joining the fight against the Islamic militants.